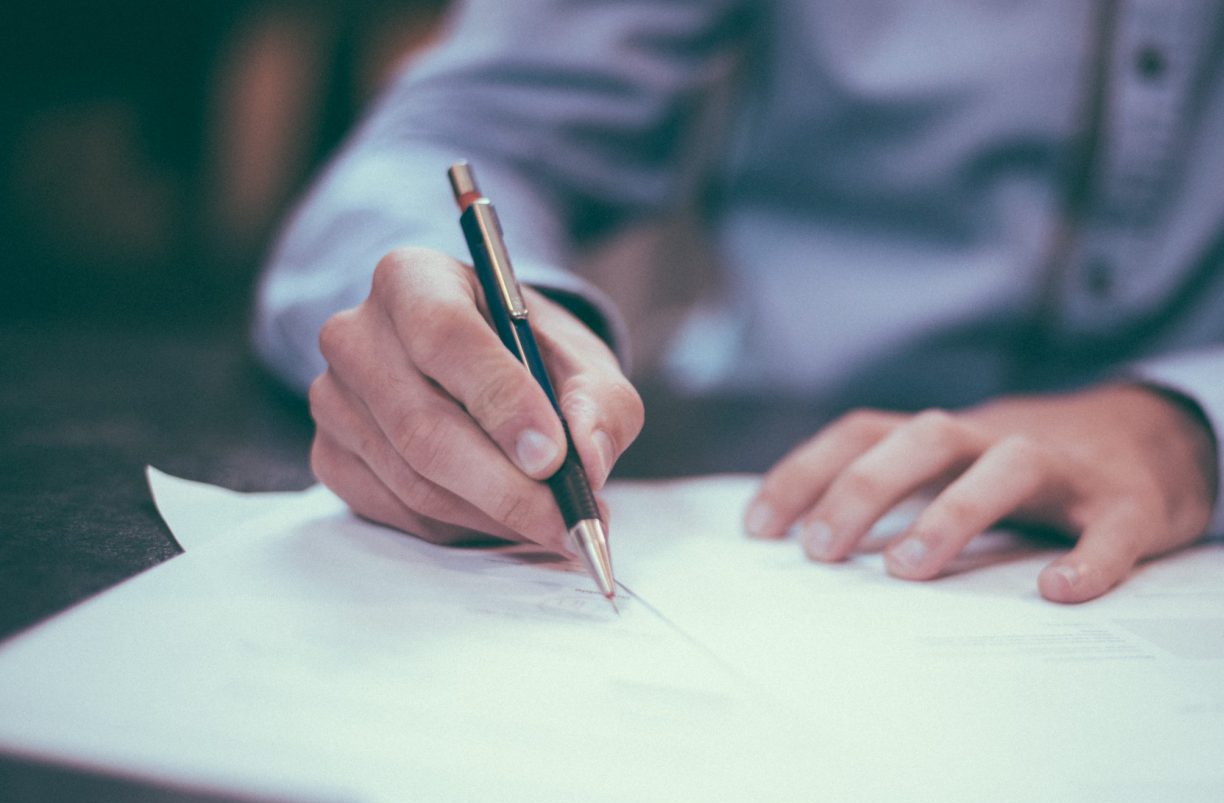 Court of Appeal
Delivering judgment in the first week of the new legal term, the Court of Appeal has adjusted downwards compensation awarded by the High Court in a personal injuries action. The High Court had awarded the plaintiff damages in the sum of €219,750, comprising of general damages of €210,000 and €9,750 in special damages.
Judge Faherty, delivering judgment for the Court in Quinn v Masivlaniec & Stanczk [2021] IECA 247, considered that the appropriate figure by way of compensation for the plaintiff's pain and suffering to date and into the future is €175,000 as well as €9,750 in special damages.
Personal injury
The plaintiff, Ms Quinn, brought proceedings after she sustained personal injuries in a road traffic accident in July 2013. At the time she was 37 years old. She was wearing a seatbelt. Her two children were also in the car and her mother was driving. The car was struck in a head-on collision by a car being driven by the first defendant.
In the High Court, it was accepted that the collision could be described as a 'horrendous accident'. All four occupants were trapped in the car after the crash and had to be cut out of it.
Ms Quinn sustained physical injuries to her bowel and right wrist. She was an intensive care patient for a one-week period. The injuries to her bowel would cause ongoing complications, according to the medical reports. She also suffered with panic and post-traumatic stress disorder after the incident.
Since the taking of the case pre-dated the implementation of the new guidelines, both the High Court and the Court of Appeal had regard to the Book of Quantum, rather than the new guidelines in assessing damages in personal injuries cases.
The High Court assessed general damages for the plaintiff's injuries in the sum of €310,000. €60,000 was attributed to the wrist injury, €50,000 compensation for psychological injury and €150,000 for the plaintiff's bowel injury and the scar. €50,000 was also awarded for the 'horrendous' accident itself, according to the Court of Appeal judgment. €100,000 was then deducted because of the overlap between the injuries.
The Court of Appeal decided to instead award €135,000 to reflect the plaintiff's pain and suffering to date, to include all injuries sustained, and a further €40,000 way of compensation for pain and suffering into the future.
*In contentious business, a solicitor may not calculate fees or other charges as a percentage or proportion of any award or settlement.*