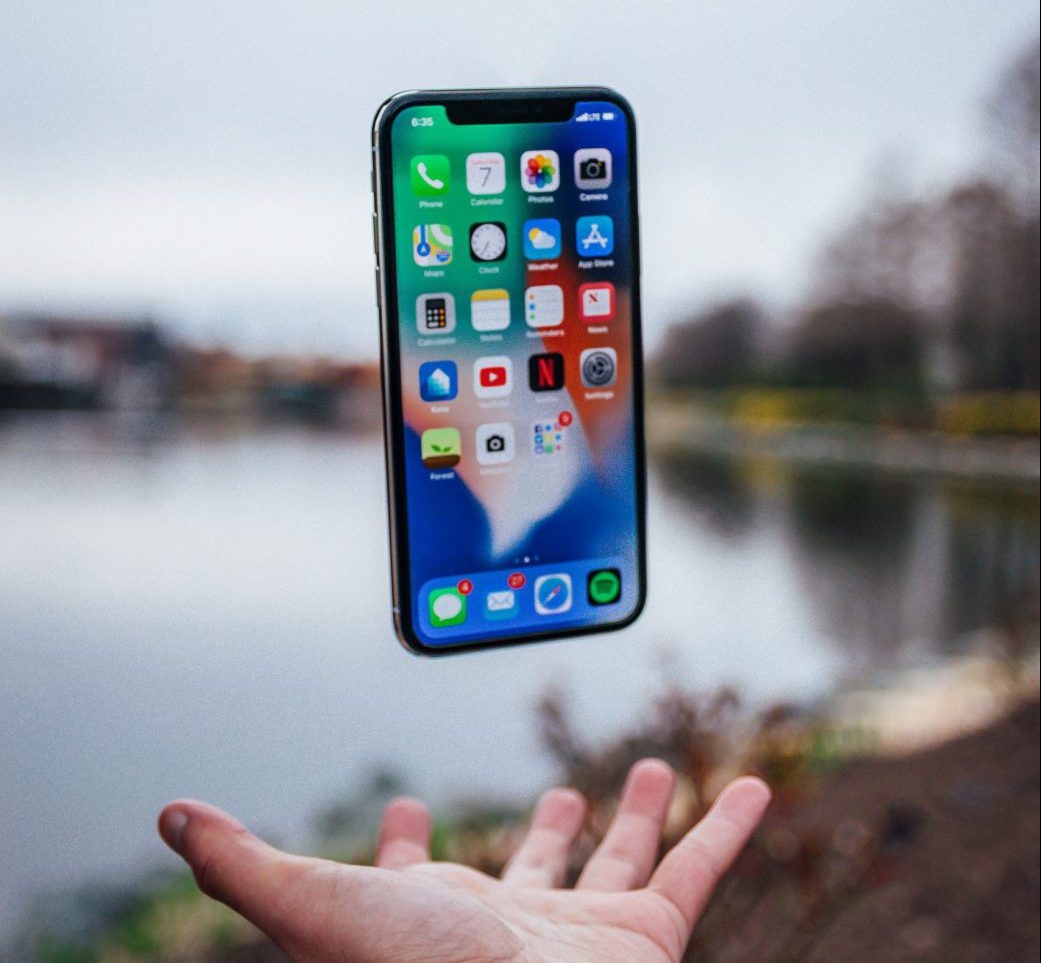 €13,000 Fine for Vodafone Over Customer Complaints in 2020 and 2021.
Multinational telecommunications company Vodafone has been fined €13,000 for significant delays in transferring landline numbers and unlocking mobile phones for its customers, according to reporting.
ComReg, the Commission for Communications Regulation, prosecuted Vodafone after looking in to complaints from customers in 2020 and early 2021. A billing specialist for ComReg informed the court that "porting", the act of transferring a landline number to a new service provider, should only take one working day to perform. Other customer issues arose which included disruption to business and having no service for months.
Improved Processes
Counsel for the defence asked for it to be noted that complaints against Vodafone in relation to the issues raised had dropped by roughly seventy per cent over the past year. She noted that in response to the complaints, the company had improved processes, co-operated with the investigation, and contributed to costs.
The broadband and phone service on Thursday pleaded guilty to 12 sample counts in two prosecutions brought by the telecoms regulator at the Dublin District Court. In addition, it also agreed to pay a further €20,000 towards ComReg's costs.
History of Previous Offences
The telecommunications company, with over two million customers, has a history of previous offences, with four previous prosecutions brought by the Commission for Communications Regulation, and five by the Data Protection Commissioner.
In describing the offences committed by Vodafone as serious, Judge Anthony Halpin rejected the defence plea to apply the Probation of Offenders Act.
*In contentious business, a solicitor may not calculate fees or other charges as a percentage or proportion of any award or settlement.*