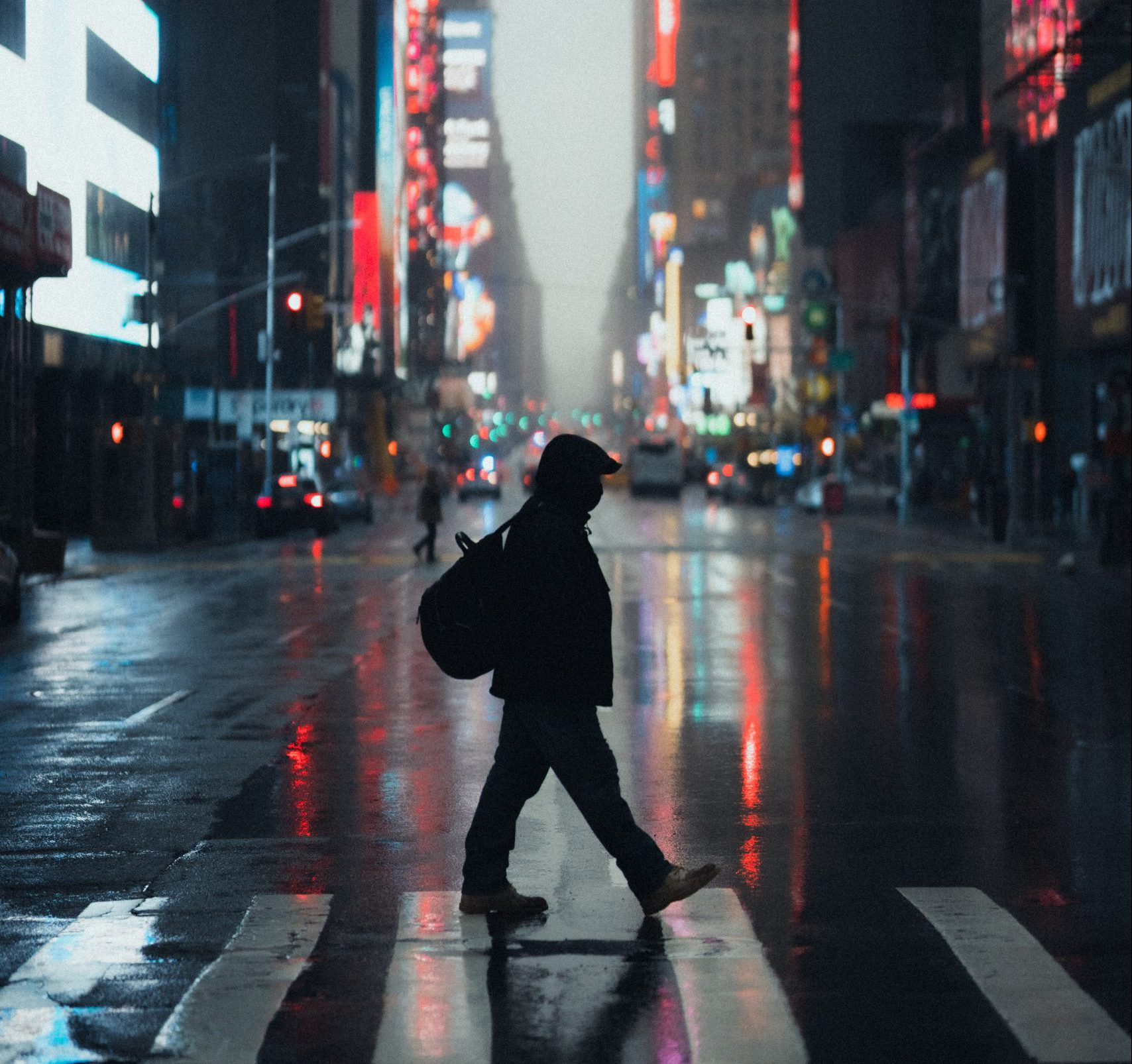 The man awarded €2.85m was deliberately hit by a van has settled his High Court action for €2.85 million against the Motor Insurers Bureau of Ireland (MIBI). The man (30) was struck by an uninsured driver in a van four years ago in Co. Longford and spent 16 days in a coma as a result of his catastrophic injuries. Established for the purpose of compensating victims of road traffic accidents caused by uninsured and unidentified vehicles, funds for the MIBI are collected through a levy on motor insurance companies.
Altercation the night before
The court previously heard how the van had been circling the complainant and another man on Main Street in Edgeworthstown before the complainant was struck. Counsel for the injured party noted that that there had been an altercation between the complainant and the driver the night before, and that the driver of the van had purposely meant to hit him. The complainant claimed that he had been a pedestrian when he was struck by the van, alleging that the driver had been driving too fast and in a reckless manner.
Six years in prison
The driver of the van was last year sentenced to six years in prison with the last year suspended for dangerous driving causing serious bodily harm. As a result of his injuries, the complainant now suffers from on-going health problems, which include dizziness, blurred vision, and a lifetime dependency on anti-epilepsy medicine. Counsel for the complainant noted how the amount of €2.85 million would mainly go towards his future care needs.
*In contentious business, a solicitor may not calculate fees or other charges as a percentage or proportion of any award or settlement.*