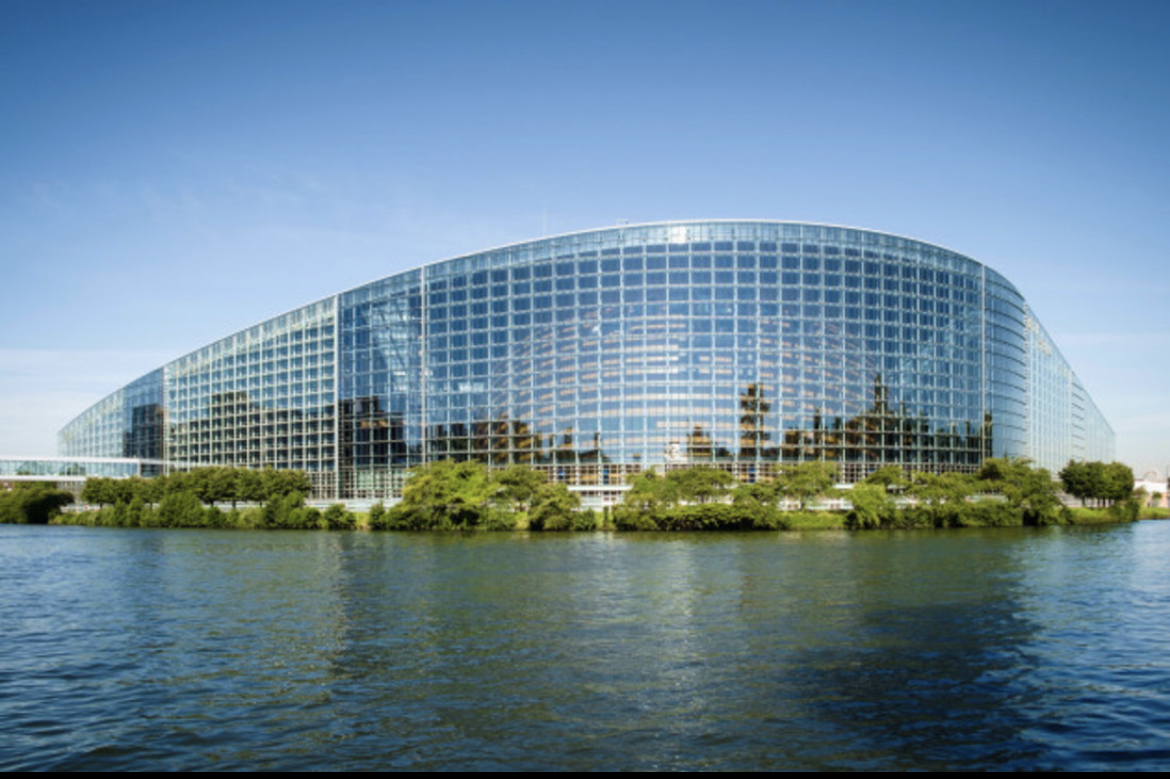 Europe's highest court, the Court of Justice of the EU, has confirmed that divorcing spouses can only assert one habitual residence when divorcing in different EU member states.As we develop as a multi cultural society this ruling will come into play on a regular basis.
France and Ireland
IB and FA are a married couple. IB is a French national and FA is an Irish national. They maintained their family home in Ireland where they had lived since 1999 with their children. However, IB returned to work in France over a number of years, on a weekly basis. He had substantial professional ties in France. France was where his centre of professional interests lay. Although his personal and family ties remained in Ireland. He had maintained the two residences for the period when he worked in France.
IB applied for a divorce in France. FA remained in Ireland so IB relied upon EU law to be permitted to take his case in France. The Brussels IIa Regulation allows a person in one member state to sue a person in another member state.
The French court determined that IB had two habitual residences and so had to refer a question to the Court of Justice.
Court of Justice
The Court of Justice confirmed that for the purposes of EU law, a person cannot have two habitual residences. The court said such a situation would undermine legal certainty and would make it difficult for national courts to determine in advance whether or not they can rule on a divorce.
The court stated that in order for a spouse to apply for a divorce in another member state, they must have done something to move their residence from the former matrimonial residence.
In this case, the matrimonial residence was clearly Ireland and IB had not done anything to change that fact. Therefore, the correct jurisdiction and country in which these parties could obtain a decree of divorce was Ireland and not France.