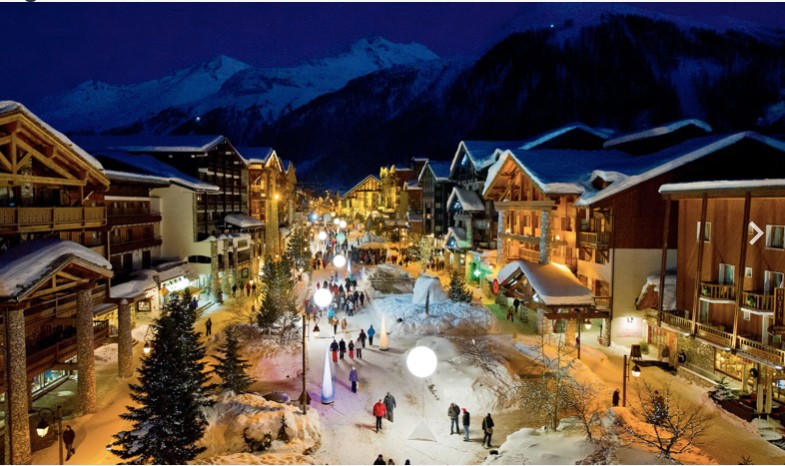 A man who slipped and fractured his ankle while on a skiing holiday in France is suing an Irish ski operator, Tony Collins Agency Limited, trading as directski.com.
In his High Court action, the complainant (43) alleges that he fell suddenly and without warning while carrying his luggage on snow and ice-covered streets at a ski resort in Chamonix, France, while attempting to retrieve the key for his accommodation. The court heard how he had been pulling a suitcase on wheels, as well as carrying two bags, at around 10pm on January 16th when the incident happened.
"Hard to see"
"It was hard to see because of the snow. It was cold and dark. My front leg slipped. I remember lying on the ground. I came down on the suitcase and my foot was trapped under the case," the complainant said.
As a result of his fall, the man was forced to spend three days in a French hospital and had to be airlifted home. He further claims that he had to miss a number of months of work in order to recover, which led to his business suffering a reduction in turnover and loss of profit. In addition, he had to wear a leg cast and use crutches after the incident, alleging a negative impact on his social life.
Unsafe to Walk
It was claimed by the complainant that he had been dropped off by the bus organised by the Irish Ski Operator as part of his holiday package at a place and time that was unsafe to walk, given that he had no knowledge of the location or directions to his accommodation. After being unable to access his accommodation upon arrival, he was forced to commence the walk to another address that ultimately led to his fall and injury.
The claims have been denied by the travel company, contesting that the complainant was the author of his own misfortune, as well as that he was wearing inappropriate footwear. While the complainant was claiming losses amounting to €102,227, the travel company argued that, if there were any such losses, they would amount to a total somewhere in the region of €9,000.
The case is scheduled to continue before Mr Justice Kevin Cross this week.
*In contentious business, a solicitor may not calculate fees or other charges as a percentage or proportion of any award or settlement.*