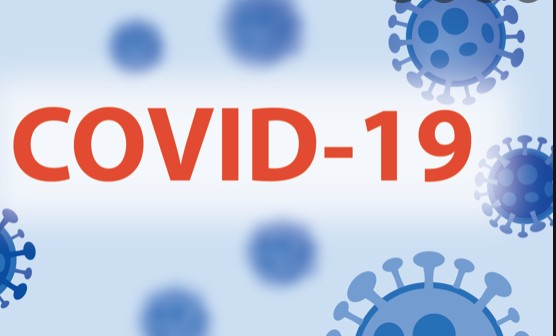 Postponement of Criminal Jury Trials due to COVID-19 Pressures ……..COVID-19 looks set to cause more disruptions to the legal system as several criminal jury trials in the Dublin Circuit Court are to be postponed due to the high number of COVID cases and the need for people to self-isolate.
Omicron Impacting In-Person Briefings
The Courts Service is liaising with the judiciary, legal professions, and the justice sector with regards to the issue of how likely the current wave of the Omicron variant will impact the ability of the system to hold in-person, physical briefings.
The Courts Service is seeking further information on which witnesses and defendants will be permitted to physically attend scheduled District Court hearings, where the bulk of the public engagement with the court system generally takes place.
While hearings such as general jury trials are to be disproportionately affected, some courts, such as the Supreme Court and the Court of Appeal, can be expected to continue or return to remote hearings which enables those who are self-isolating to participate from their homes.
No Criminal Jury Trials
In an order issued on Thursday, the President of the Circuit Court, Ms Justice Patricia Ryan, stated that no criminal jury trials will now commence on the Dublin Circuit before Monday, January 24th. This position is due to be reviewed on Wednesday, January 19th.
For the next two weeks, mention of new cases with the accused will take place either by video link if they are in prison, or without the accused being present if they are not incarcerated. Family Law and other civil matters listed from January 11th will proceed "where possible," according to Justice Ryan.
In a separate notice, the Court of Appeal has said that, in relation to civil cases, "parties and practitioners should be aware that as and from January 11th, 2022, the Court of Appeal will conduct the hearing of all appeals by way of a remote hearing unless otherwise directed by the court", due to the high level of Omicron cases currently circulating in the State.
However, the court added that it would consider any requests for physical or hybrid hearings on a case-by-case basis.
*In contentious business, a solicitor may not calculate fees or other charges as a percentage or proportion of any award or settlement.*