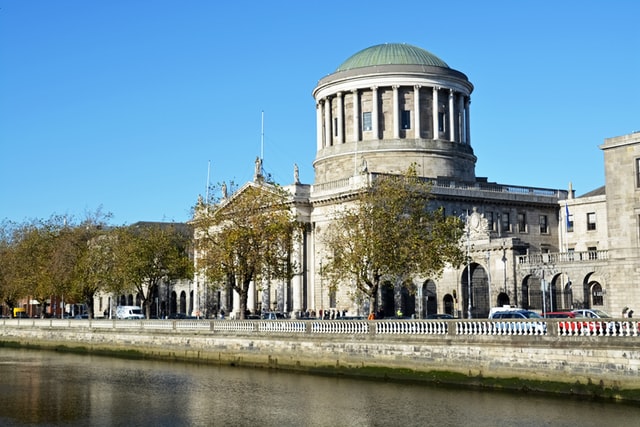 Consent terms and depriving taxpayers in personal injuries case
Terms of consent are often the basis for resolving litigation. In Kuczak v Treacy Tyres (Portuma) Ltd [2022] IEHC 181, the Plaintiff, Mr Kuczak, and the insurance company for the Defendant, agreed that Mr Kuczak's claim for personal injuries would be settled on the basis of consent terms. Both parties agreed that Mr Kuczak would receive, from the Defendant's insurance company, a sum of money in satisfaction of his claim against the Defendant. The parties sought those terms of consent to be ruled by the High Court.
The matter came before Mr Justice Twomey. The terms signed by the parties include what is commonly known as a section 343R(2) consent order.
Section 343R(2) consent order
Section 343R(2) inserted a new provision into the Social Welfare and Pensions Act 2013, whereby from 1 August 2014 defendants must reimburse the Department of Social Protection for certain illness related benefits received by a plaintiff in every personal injury case concluded after that date.
In the Kuczak case, the Judge noted that the Defendant had effectively accepted that they were liable for the injuries caused and the loss of earning. However, the consent terms sought to only reimburse the Department of Social Protection partially for the illness related benefits received by a Plaintiff. This, the Judge noted, effectively means that the taxpayer must bear the burden of the Defendant's negligent actions. The Judge stated that if he were to rule the terms of consent, the insurance company would have the taxpayer foot the bill of €45,000, that would otherwise be regarded as a 'business expense' of the insurance company.
Mr Justice Twomey has requested that the Court Registrar send a copy of the judgment to the Minister for Social Protection and to give the Minister liberty to apply. The position taken by the Minister and any further judgments by the Court in this matter will likely have wide-reaching implications for personal injuries practitioners and insurance companies.
*In contentious business, a solicitor may not calculate fees or other charges as a percentage or proportion of any award or settlement.*