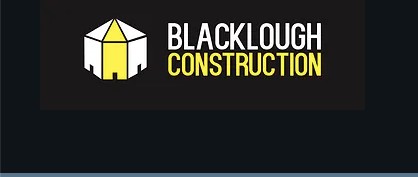 The High Court has approved a petition by the construction firm Blacklough Construction Ltd to enter examinership.
Surging costs
The firm is now in a position whereby it cannot meet its debts to creditors, due to a lack of cashflow. Blacklough has stated the situation arose because of surging costs. Counsel for the company informed the court that costs associated with ongoing projects, including building materials, had increased by one third since 2020. This was attributed to the war in Ukraine, the Covid-19 pandemic and Brexit. The company had been profitable since 2010, until very recently.
Blacklough is currently constructing 360 social houses across the state in five different sites. These include sites located in Carrickmines, Co Dublin, Malahide Road in Dublin, Athboy Road in Navan, Charlestown in Mullingar and Dundalk. The contracts are subject to fixed prices and due to the unprecedented rise in costs, the loses had become unsustainable. The main clients had agreed to some price increases but it had not been sufficient to address the issues faced.
The company has 48 employees and also uses subcontractors.
Examinership
Examinership provides protection to the company from its creditors.
The Court heard expert evidence in the Blacklough matter that, where companies enter examinership rather than liquidation, the creditors are likely to do better.
Mr Justice Quinn of the High Court was satisfied to appoint Joe Walsh as the interim examiner. Mr Walsh is a chartered accountant with particular expertise in insolvency. His role will include negotiating with the company's creditors in an attempt to restructure debt. He will also be involved in attempting to secure further investment, in an effort to return the company to profitability.
The examiner is also responsible for reporting back to the High Court about the progress over the course of the examinership.