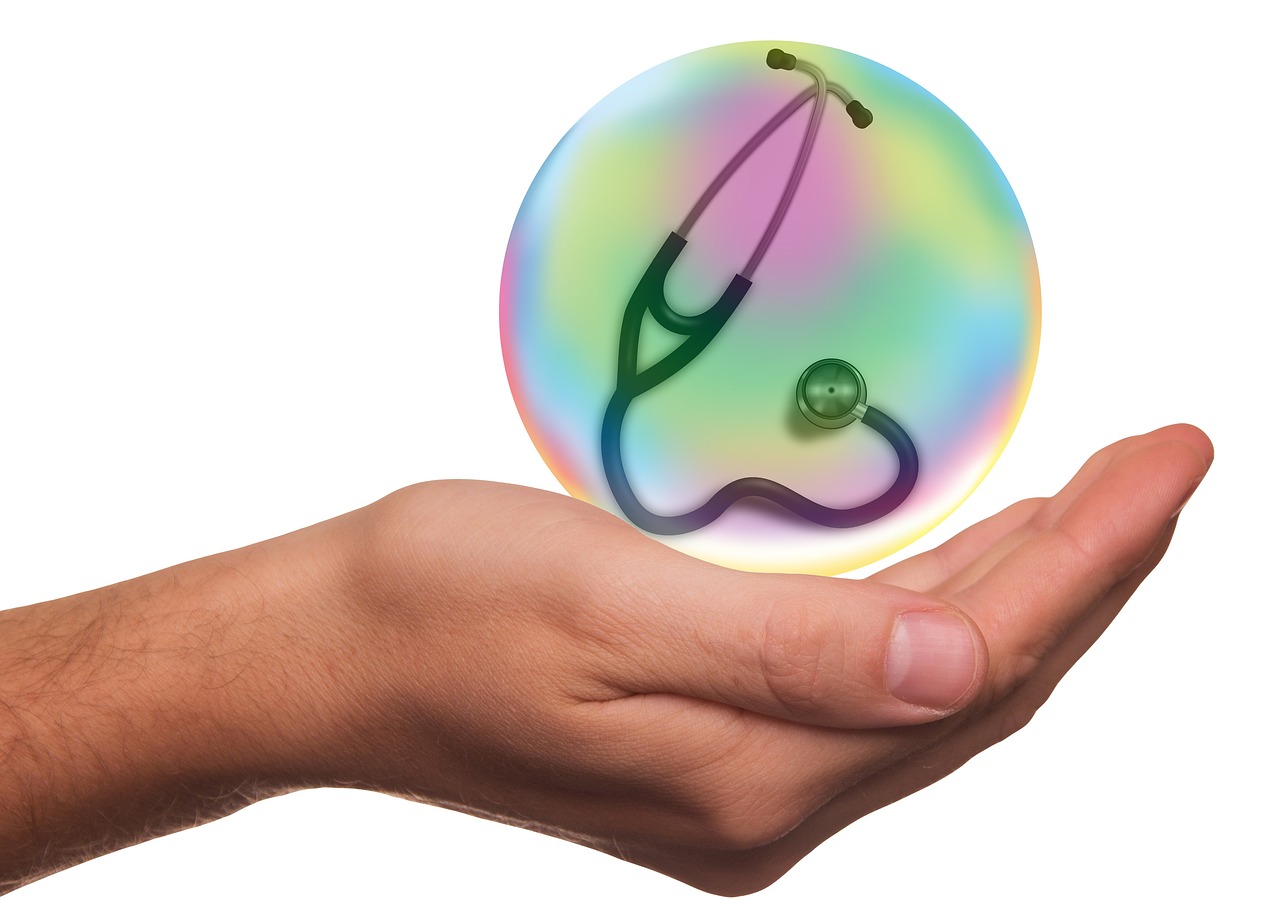 A hospital porter employed by Limerick Hospitals Group has been awarded €10,000 in damages because his employer failed to allow him to take his full annual leave entitlements for over a decade.
Employed by hospital
The employee, Mr Michael Moore, worked for the Limerick Hospitals Group since 1986. He is employed as a Hospital porter.
Mr Moore claimed that each time he asked his manager for time off, he was asked who would cover for him. Because there was no cover for his shifts, he would not receive his annual leave entitlement. The situation persisted between 2005 and 2015. He stated that he had accrued about 20 weeks of leave.
In 2016, after talks with between the union and the management, improvements had been made. Mr Moore had still accrued a substantial amount of leave.
The hospital group agreed that some annual leave had built up but did not agree with Mr Moore's calculations. They contended that Mr Moore was owed in or about 7.5 weeks of leave.
Workplace Relations Commission
Mr Moore brought his complaint for breaches of the Organisation of Working Time Act to the Workplace Relations Commission (the WRC). The matter was heard by an adjudication officer who delivered its ruling last week. The adjudication officer found that Mr Moore's complaint was well-founded.
Employees are entitled to four weeks statutory annual leave per calendar year according to the Organisation of Working Time Act. In Mr Moore's case, the adjudication office found that each year, for over a decade, between 2005 and 2015, Mr Moore received less than his entitlement to annual leave. Mr Moore was awarded €10,000 as compensation for the breaches of his entitlements. In determining the amount of compensation, the decision noted that the breaches were of a serious and sustained nature.
*In contentious business, a solicitor may not calculate fees or other charges as a percentage or proportion of any award or settlement.*