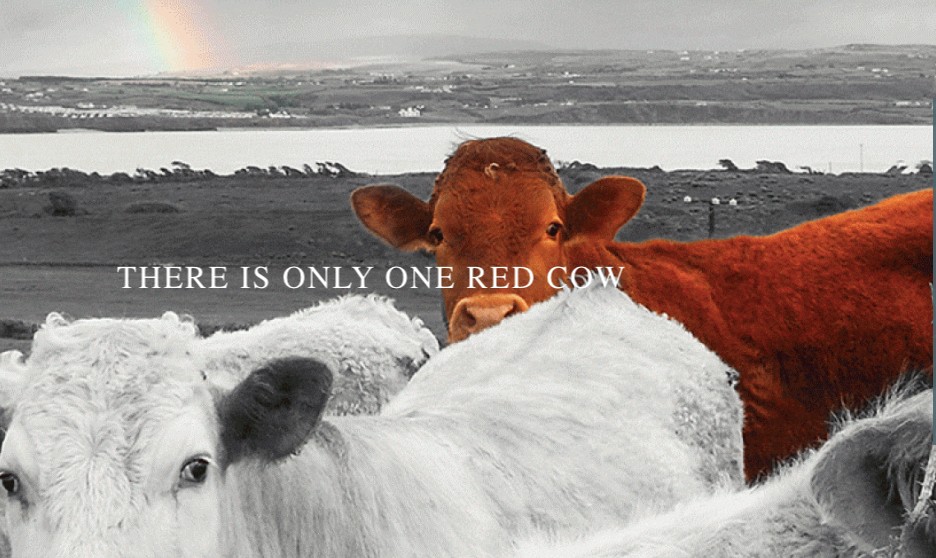 The Red Cow Moran Hotel has been ordered to pay a waiter €12,500 after a manager referred to him as 'chico'.
Busy Christmas shift
Mr Filipe Ongaro was placed at the Red Cow Moran Hotel by a staffing agency during a busy Christmas period. He was working as a waiter on his second shift with the hotel and the general manager, began referring to him as 'chico'. Mr Ongaro said to the general manager 'what did you call me?' The manager continued to refer to him as 'chico' throughout the shift despite the fact that he was wearing a name tag.
Mr Ongaro felt he could not complain to anyone internally as the issue was with his manager. He did complained to the staffing agency, which placed him at the hotel. When he arrived to work the next evening, he was sent home.
He brought a claim for discrimination on the basis of nationality to the Workplace Relations Commission (the WRC).
Workplace Relations Commission
The hotel's HR representatives appeared at the WRC hearing. It was stated at the hearing that the manager often used the term 'chico' to refer to all members of staff, and not on the basis of nationality. The representative stated that the hotel had an anti-discrimination policy in place and the manager apologised for the upset caused to Mr Ongaro.
The adjudicator found that the use of the term 'chico' was offensive and derogatory to someone of Latin America descent. He stated that the use of such a term was at odds with the hotel's anti-discrimination policy and did not accept as credible that such a term was used on a regular basis against all staff, regardless of national origin.
The adjudicator found that Mr Ongaro had been victimised and subject to discrimination. It was not accepted that he was let go because of the complaint made. Mr Ongaro was award compensation for the discrimination in the sum of €12,500.