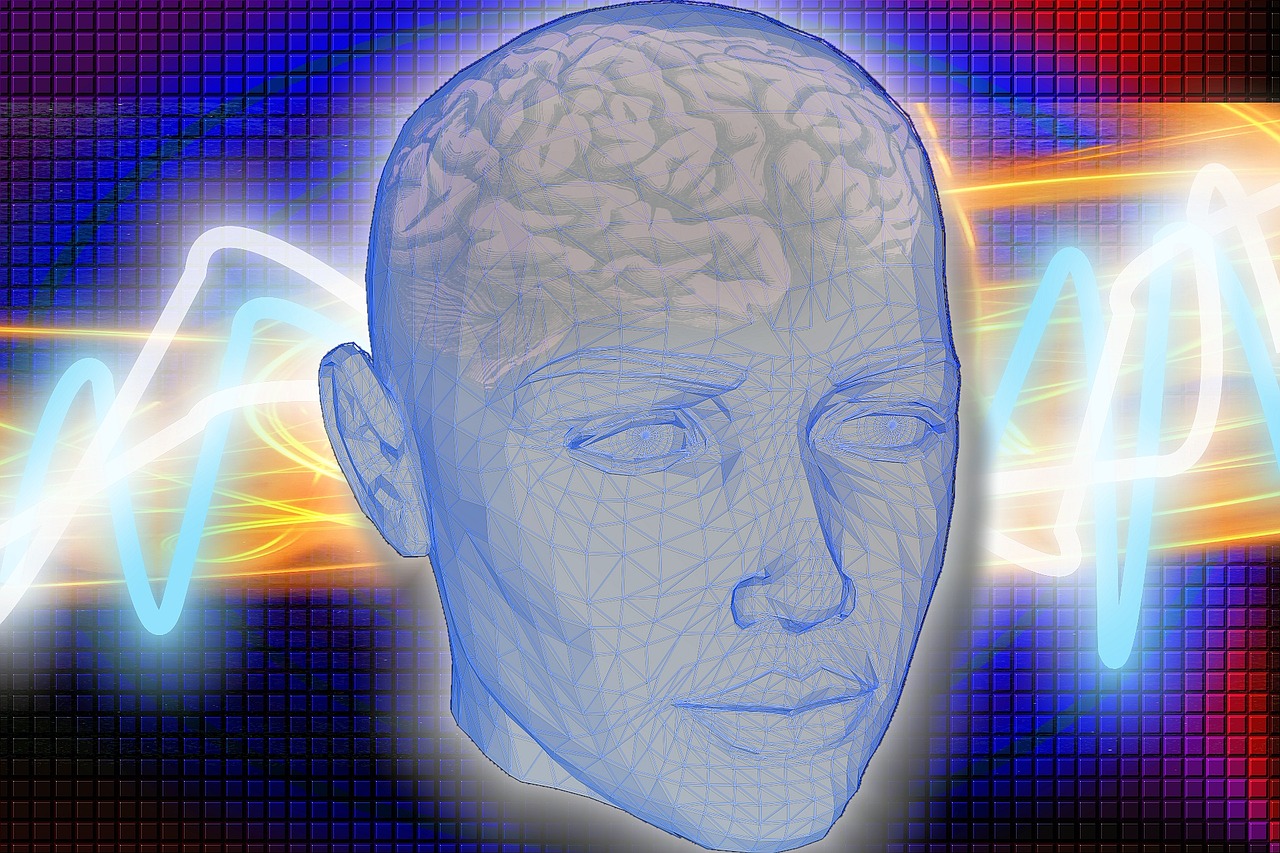 What are psychological injuries?
In most cases, we know when we have suffered a physical injury that requires immediate medical attention and has visible symptoms. As the result of an action or injury, you may have fractured a bone, suffered a blow to the head, or have been left with significant scarring.
In these examples, it is clear that you have been injured and may wish to seek compensation via a claim for your pain and suffering.
Psychological injuries, however, are not always visible, but can still have a detrimental impact on your daily life and years into the future. Examples of psychological injuries can include post-traumatic stress disorder, nervous shock, stress, anxiety, or depression.
What causes psychological injuries?
As with a physical injury, the cause of a psychological injury can be myriad and affect different people in different ways. While a person may not have suffered immediate physical harm following an accident or traumatic event, such as a motor accident, they may still continue to suffer from the psychological effects of the incident in question years after it has occurred.
Some examples of events that may lead to psychological injuries include:
Direct involvement in, or witnessing of, a traumatic event
The impact that a physical injury has had on them after an accident
Witnessing the death of a loved one who died in a vehicle collision
Medical negligence due to the inactions of a medical professional
Instances of mistreatment, bullying, or harassment
Although the examples listed above may not necessarily have resulted in any physical harm to an individual, they may still have a life-altering impact on their well-being and leave them with chronic, on-going psychological issues that drastically alter their quality of life.
Can I make a claim for a psychological injury?
In order to bring a claim for a psychological injury that you believed you have sustained, it is important that you seek medical treatment and diagnosis from a medial professional for a psychological illness/injury as soon as you are able.
Once this has been done, and you have gathered as much information as you can in relation to the incident which has caused you pain and suffering, you should then speak with an experienced personal injury solicitor who will review the merits of your case.
Examples of such gathered information may include:
The time, date, and location of the incident
Details of who or what caused the incident
Details of the injury
Any hospitals/doctors who examined you following the incident
Pictures/witnesses of the incident
If there was any CCTV footage that may have captured the incident
If the above information has been gathered and the appropriate steps followed, your appointed solicitor will then seek to obtain a medical report from your doctor that details your symptoms and thus proves the psychological injury.
Following this, your solicitor will submit all relevant information to the Personal Injuries Assessment Board (PIAB) to assess the claim and determine if you are eligible for a settlement. If either you or the person/persons involved reject the outcome of the PIAB assessment, you can still choose to move forward with your claim and issue legal proceedings with the assistance of your solicitor.
*In contentious business, a solicitor may not calculate fees or other charges as a percentage or proportion of any award or settlement.*