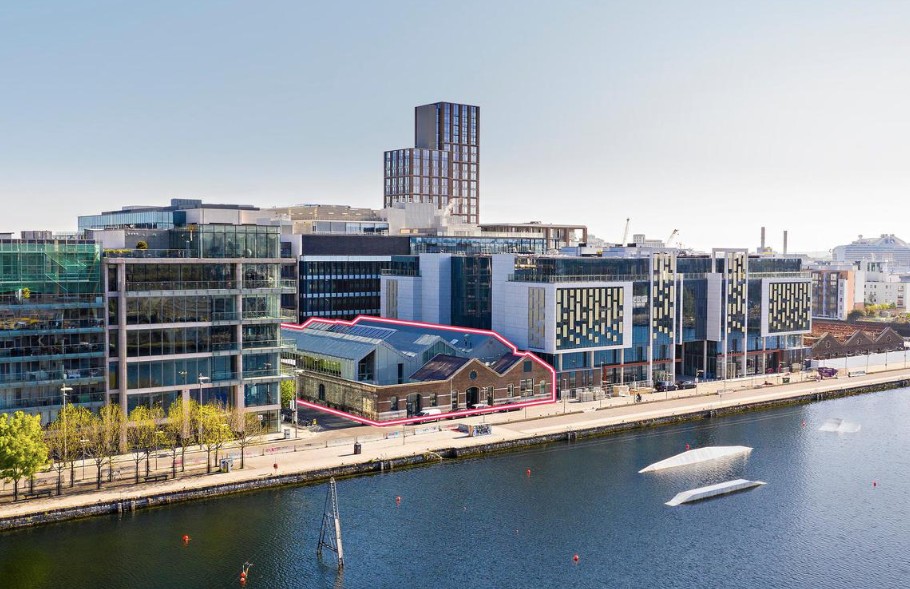 Trends improving outlooks across all sectors of the Irish commercial property market are expected by many members of the Society of Chartered Surveyors Ireland (SCSI) according to the third quarter Ireland Commercial Property Monitor
.
"The results point to the recovery gaining traction across the market, with metrics on all-sector occupier and investment demand turning positive for the first time since prior to the pandemic… bringing to an end a run of six consecutive negative readings," it says.
The key factor driving the improvement was an acceleration in tenant demand for industrial space, rents for prime industrials are expected to rise by 6pc in the year to come while secondary industrial rents could increase by nearly 3.5pc. Office demand appears to have stabilised.
In the retail market, occupier demand continues to fall but its pace of decline has eased significantly compared with earlier in the year, according to the survey which is part of a global monitor conducted by the Royal Institute of Chartered Surveyors (RICS).
Regarding the 12-month outlook for capital values, respondents foresee industrials strengthening from a 5pc growth prediction in the second quarter to 6pc growth over the next 12 months. Prime office values are expected to rise by 1pc in contrast to falls predicted in the previous quarter. However secondary office values remain under a bit of pressure with expectations of a fall of about 50 basis points (BPS). Nevertheless this is still an improvement on Q2 expectations for a 400 BPS fall.
Max Reilly, chair of the SCSI's Commercial Agency group said that despite the worsening Covid situation since the survey was undertaken, he believes that the overall outlook as shown by the survey still remains a fair reflection of members' current views.
This improved outlook is also underscored by a report in The Irish Times that German fund Deka Immobillen is closing in on a deal to buy 8 Hanover Quay, Dublin 2, for more than the €41.5m quoted by agents BNP Paribas Real Estate and Savills. The offices are occupied by Airbnb and a BNP Paribas REIM fund is the vendor.
The RICS survey also shows reduced pessimism for retail capital values. While prime retail values could fall by about 1pc that's better than the 4pc fall that was feared in Q2.