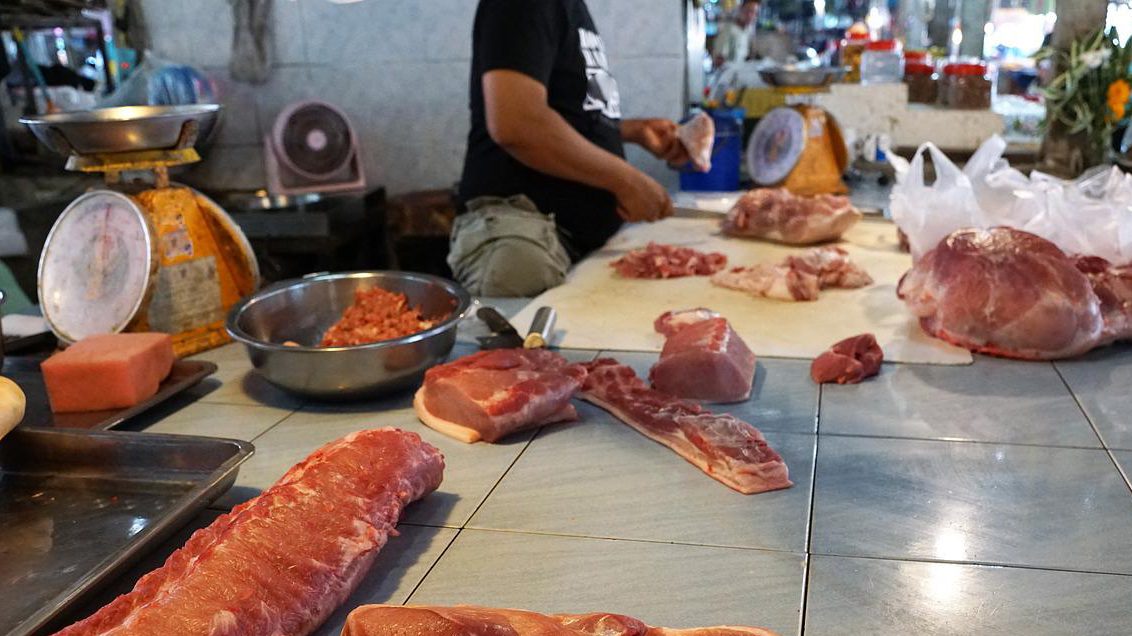 A butcher who worked for the same employer, a supermarket in Mayo, for 28 years has lost his claim for constructive dismissal at the Workplace Relations Commission.
Change in duties
Gerry Williams had been working as a butcher on the meat counter of Mahon's Spar from 1991 to 2019. The employers were experiencing a downturn of business in 2017 and Mr Williams was required to perform additional tasks. He would no longer have assistance on the counter and was required to perform additional tasks including cleaning of the equipment.
He stated that the cleaning would take at least two hours per day whereas the employers stated that it should take no more than thirty minutes. Mr Williams stated that when customers came to the counter and saw him doing the cleaning tasks, they would turn around and leave, making him feel belittled. The employers also proposed introducing vacuum-packed meats and introducing some pre-packed meats in display fridges. Mr Williams viewed this as a serious diminution of his role.
Difficulties persisted between the employers and Mr Williams. He received a written warning for failing to perform the cleaning tasks now assigned to him, after which he went on sick leave for stress and anxiety.
After his return to work, the conflict between the parties worsened leading Mr Williams to quit in September 2019. He brought a claim for constructive dismissal to the Workplace Relations Commission (the WRC).
WRC adjudication
A WRC adjudication hearing occurred and the adjudication officer, Mr Brian Dalton, has decided that Mr Williams was not constructively dismissed. Mr Dalton held that although the employers had behaved in a manner that was not entirely appropriate at times, Mr Williams was not constructively dismissed. The exchanges between the parties had to be looked at in terms of the financial pressures facing the employers and the ongoing conflict between the parties. It did not amount to a breach of mutual trust and confidence between the parties such that it would have left Mr Williams with no other option except to quit.
The determination is a reminder of how challenging it can be to successfully claim constructive dismissal before the WRC because, unlike unfair dismissal claims, the employee bears the burden of proof. Employees who make a constructive dismissal claim must prove that they had no option but to terminate their contract and that their decision to leave was reasonable.