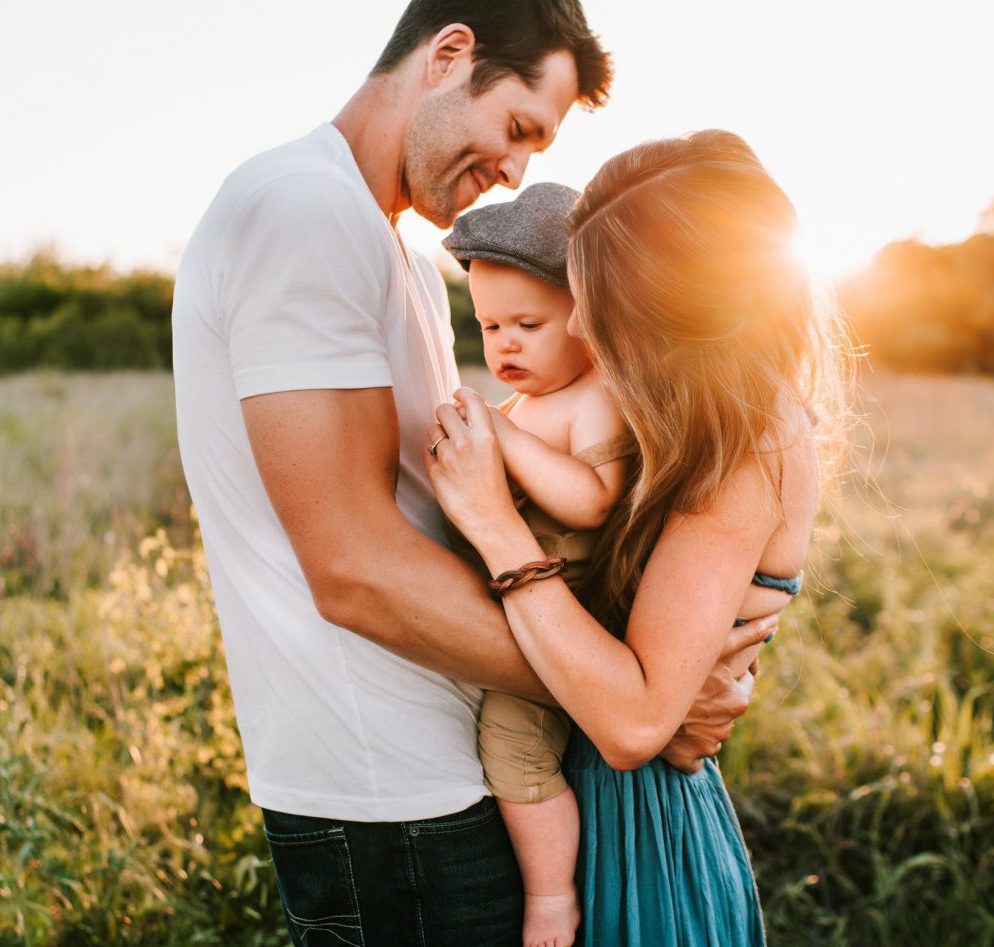 The High Court has struck out proceedings challenging the validity of certain provisions of the Family Law Acts, finding they were vexatious
Background
Ms Justice Stack has delivered judgment in the case of LB v Minister for Justice & AG. The case concerned challenges to the validity of aspects of the Family Law Acts.
The Plaintiff was judicially separated from his wife in 1998 and divorced in 2004. He was ordered to pay maintenance to his wife. Further, property and pension adjustment orders were made in favour of his wife. He argued that the underlying Family Law Acts were unlawful because, amongst other things, they interfered with his property rights under the Constitution.
The State Defendants brought an application to strike out the proceedings, arguing that the Plaintiff had already argued the same essential points in a 2004 case and another in 2011, and in both of which he was unsuccessful.
Struck out
The High Court struck out the proceedings, determining that the matters sought to be argued had previously been argued by the Plaintiff in the other proceedings, and determined against him. The matters were res judicate.
The Court relied upon the rule Henderson v Henderson, which states that a party to litigation must make its whole case when the matter is before the court for adjudication and will not afterwards be permitted to reopen the matter to advance new arguments which could have been argued earlier. The Court found that the arguments raised in relation to the Charter on Fundamental Rights could have been argued earlier and the Plaintiff was not permitted to seek to relitigate the same case. In any event, the Court held that property and pension orders in family law were not within the competence of EU law and therefore, the Charter was likely not applicable.
The Court also found that the Plaintiff's claims were simply rolled forward from previous litigation, were vexatious and amounted to an abuse of process.
His proceedings were struck out. The Court will next hear an application for an Isaac Wunder order, which would effectively bar the Plaintiff from taking further proceedings without the permission of the President of the High Court.