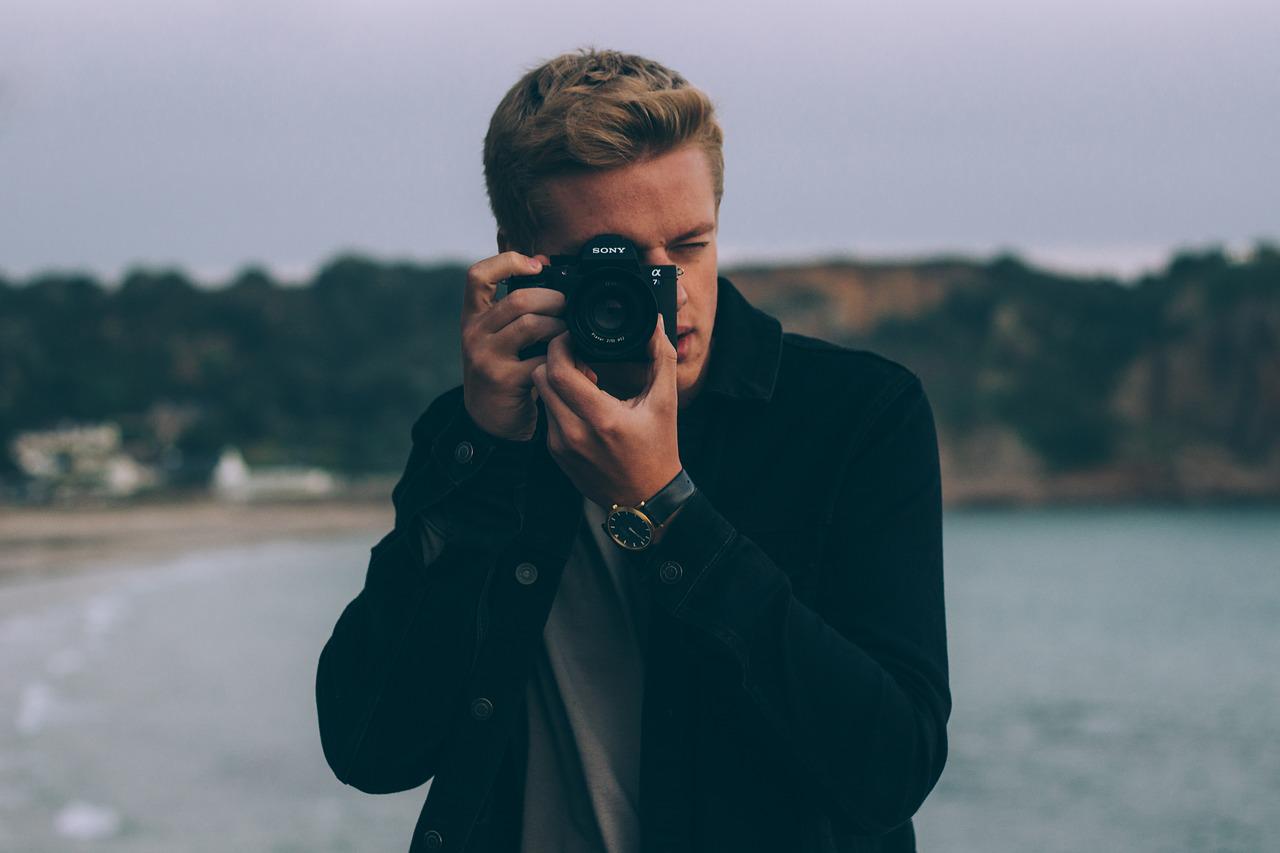 A judge of the Circuit Court has approved an offer of settlement by Irish Life Assurance for unlawful photographs taken of a child whilst it was investigating the mother's claim under a disablement income protection policy.
Investigation
The child's mother made a claim under a disablement income protection policy. A dispute arose between the life assurance firm and the mother in relation to that claim and the life assurance firm undertook an investigation. In the course of the investigation, the life assurance firm hired the International Bureau of Investigations Limited to carry out covert surveillance on her. That investigation firm has since dissolved. On a number of occasions in 2015, the investigation agents took photographs and videos of the child including in her driveway, through the window of her home and the grandmother's home. The images were then forwarded to the life assurance firm.
Data protection claim
On behalf of the child, her mother brought a claim against Irish Life for breaches of data protection legislation.
Irish Life fully defended the claim and did not concede that they were liable for the claim. However, an offer was made to settle the proceedings without admitting liability. They offered €20,000 in full settlement of any claim against it.
Because the claim involved a child, the matter had to be brought before a judge to determine whether or not the offer was fair. An earlier offer of €7,500 was rejected by a Circuit Court judge, Judge O'Connor, who commented that any offer should be at least €20,000. On the next occasion, a sum of €20,000 had been offered. Judge Berkley agreed that the sum was a fair settlement.
The money will be lodged in the Court Office until the child turns eighteen years old, when it will be released to her.