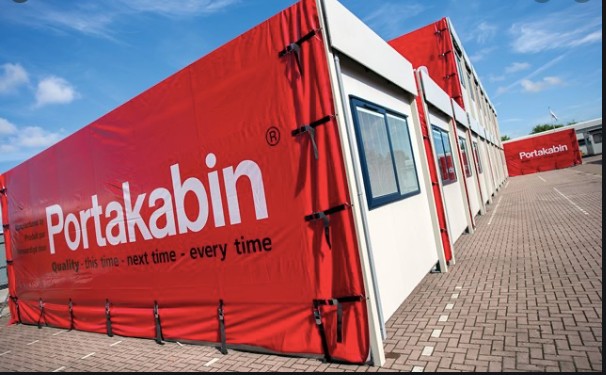 Modular building company
Portakabin manufactures and supplies modular buildings in Ireland. Emails have been sent from a Gmail email account to its customers. The company alleges that these emails contain details which are untrue and defamatory. The company also alleges that the emails have made allegations about the company, including the quality of Portakabin's products and services. These communications have been made to important customers which, the company has claimed in Court, has the aim of damaging its business and reputation.
Orders sought
The company has sought an order from the High Court directing that Google reveal the identity of the email account owner, so that the company could potentially pursue legal proceedings. Google did not oppose the application, nor did it oppose the orders sought.
Letter to judge
Somewhat unusually, the High Court judge, Mr Justice Allen informed the litigants that he had received a letter by registered post. The letter purported to have come from the Gmail account owner, against whom the order was being sought. It was, however, anonymous. In the letter, the Judge was requested not to make the orders sought. The letter writer explained that he would not be in a position to pay for a solicitor if the company was to sue him. The letter writer also sought to portray themselves as a 'whistleblower' seeking to bring important information into the public domain.
Portakabin argued that this was not correct, that the communications had damaged the business reputation. Portakabin believes the emails are part of a campaign against it, ongoing since October 2020, when anonymise letters rather than emails were sent to its customers.
Mr Justice Allen reserved his ruling on the matter.
*In contentious business, a solicitor may not calculate fees or other charges as a percentage or proportion of any award or settlement.