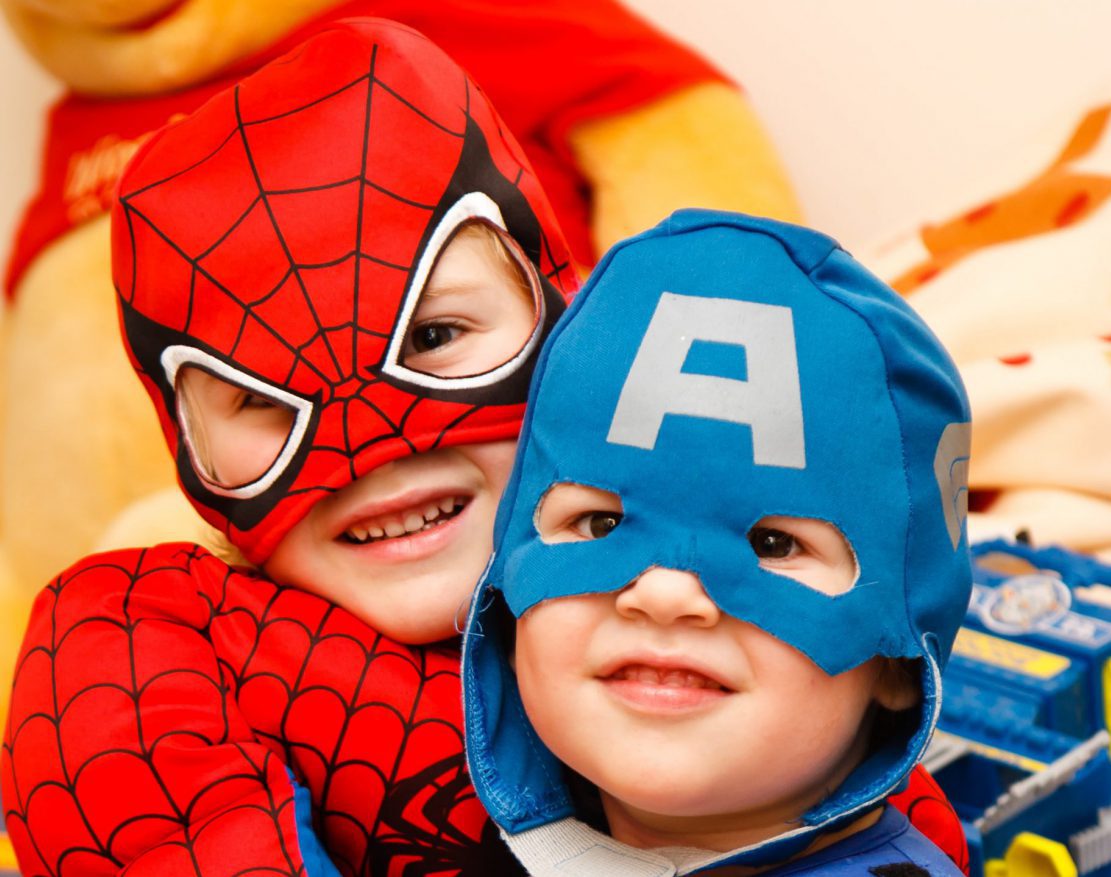 A trial date for a crèche accused of breaking childcare laws, has been set for February of 2022.
Hyde & Seek crèche group, along with its directors Siobhan and Anne Davy, have been accused of offences under the Child Care Act 1991 (Early Years Services) Regulations 2016, legislation that sets out certain standards that must be followed in relation to the health, safety, and welfare standards for pre-school childcare services.
No Evidence of Minimal Education Requirements
The Dublin-based crèche was featured in an RTÉ Investigates programme, with the offences allegedly having occurred in 2019. Siobhan Davy is accused of permitting two staff members to work at the crèche despite failing to provide documentary evidence confirming they held minimal educational awards in order to work there.
She has further charges which include permitting a staff member to hold a wet cloth to a child's face in order to wake them up, as well as allowing one staff member to supervise nine children at once, which is a prohibited safety ratio.
8 Staff Members Without Garda Vetting
Anne Davy is accused of allowing eight members of staff to work at the crèche without providing evidence of Garda vetting. She has further been accused of allowing 46 children to attend the crèche at one time, despite only having a sanctioned space for a maximum of 32.
Both defendants deny the charges, who could face fines of up to €120,000 if found guilty.
The non-jury trial at Dublin District Court was initially delayed as a result of the COVID-19 pandemic.
Judge Anthony Halpin has granted a request to order disclosure of all remaining evidence, including correspondence between RTÉ and Tusla, the Child and Family Agency.
*In contentious business, a solicitor may not calculate fees or other charges as a percentage or proportion of any award or settlement.*