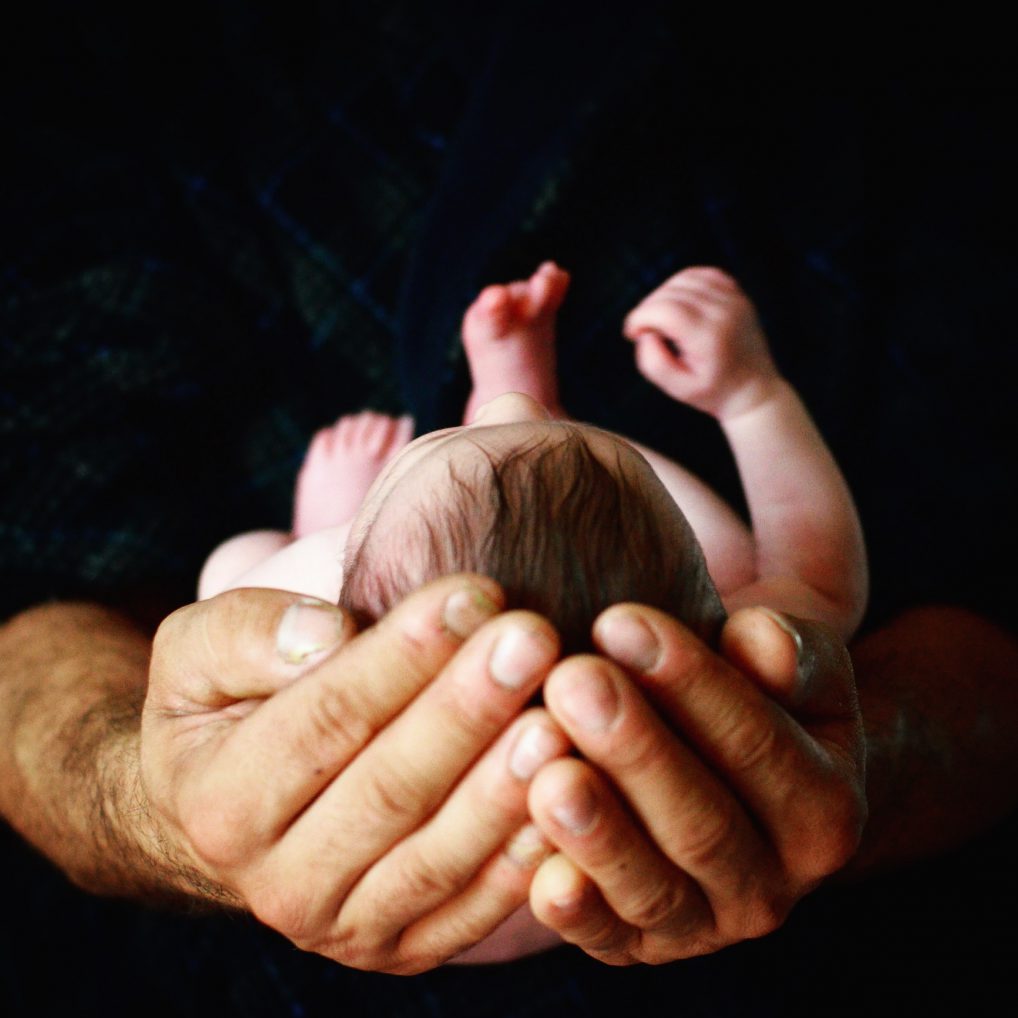 Cork University Maternity Hospital (CUMH) and the HSE have apologised to the family of a woman and her three-day-old baby who died after what was thought to be an epileptic fit in the hospital.
Epileptic Convulsion
Shortly after 8am on March 25th, 2019, the woman was found lying partly on the floor and bed of her single room with blood coming out of her mouth, as well as other warning signs that she had suffered an epileptic convulsion.
While moving the woman to assess the situation, the medical team and nurses discovered that her baby had been trapped underneath her during the convulsion. Attempts to resuscitate the woman were unsuccessful, and she was pronounced dead at 8.20am.
Ventilator Switched Off
Meanwhile, the newborn was rushed to the neonatal intensive care unit of CUMH. It was there that he was diagnosed with having suffered newborn brain damage due to a lack of oxygen. Although he was put on a ventilator, the next day an assessment of the newborn's condition was taken and, in consultation with his father, the decision to switch off the ventilator was decided upon. The baby died at about 5pm on March 26th, 2019.
In the apology read out in court, CUMH apologised to the deceased's husband, their sons, and to her parents and family for the events that occurred while she was under the care of the maternity hospital.
"We cannot possibly comprehend the devastating impact these losses have had on you and your family. We have carefully reviewed the management of Marie's case along with a formal external review of which you were part," Prof Higgins, professor of obstetrics and gynaecology and clinical director of Ireland South Women and Infants Directorate at the South/Southwest Hospital Group, said to the husband in the apology.
"We have taken a number of steps with the ultimate aim of ensuring the safety of our patients at all times in CUMH. On behalf of all the staff of CUMH especially those who were involved in care of Marie and baby Darragh we are truly sorry and wish to express our deepest sympathies."
*In contentious business, a solicitor may not calculate fees or other charges as a percentage or proportion of any award or settlement.*