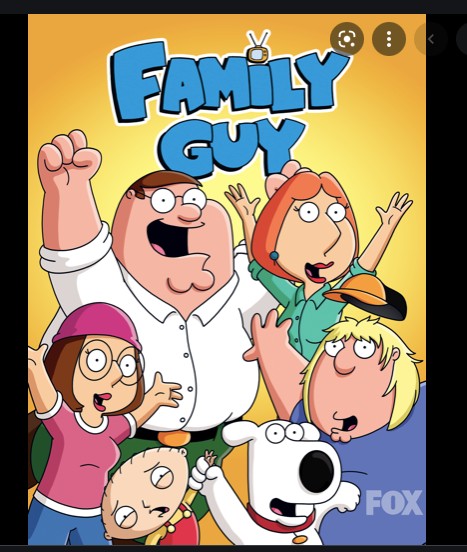 'Family Guy' clip results in unfair dismissal for colleague
A Limerick pharma-company worker who sent a female colleague an 'ill-advised' message and clip of the television show 'Family Guy' was unfairly dismissed, according to the Workplace Relations Commission adjudicator.
Dismissed
The employee, Mr Libera, brought a claim to the Workplace Relations Commission (the WRC) after he was dismissed from his employment with the Irish arm of the US firm, Regeneron. He claimed that he was unfairly dismissed from his employment.
Video clip
A twenty two year old employee complained to her supervisors after, she alleged, Mr Liberia made comments which she construed as being of a sexual nature. She also received messages containing contained inappropriate language of a possible sexual innuendo nature. There was a video clip from the television show, Family Guy, sent with the text.
WRC claim
Mr Libera was dismissed from his employment with the company as a result. He brought a claim to the WRC, claiming the dismissal was unfair. He stated that he was a fan of the TV show and the details written in the message were very similar to what was said in the video clip he had sent, which was intended as a joke. The employer's decision-makers, who had dismissed Mr Libera, accepted that they did not watch the video clip in advance of the dismissal. The female employee also accepted that she had not watched the clip before making her internal complaint.
Mr Libera argued before the WRC that the Family Guy clip proves that there was no bad intention and it was intended as a joke. The female employee had withdrawn her internal complaint and she had not wanted the internal investigation to proceed. She emailed the internal decision-makers informing them that she had withdrawn her complaint and she now understood the text message to be a joke. This email was not made available to Mr Libera.
The WRC adjudicator determined that the failure to provide this email to Mr Libera was a serious natural justice omission. The email was only made available to his solicitors after they made a request for access to his personal data under the GDPR.
The adjudication officer of the WRC determined that the dismissal was unfair and Mr Libera was awarded €40,380.
*In contentious business, a solicitor may not calculate fees or other charges as a percentage or proportion of any award or settlement.*