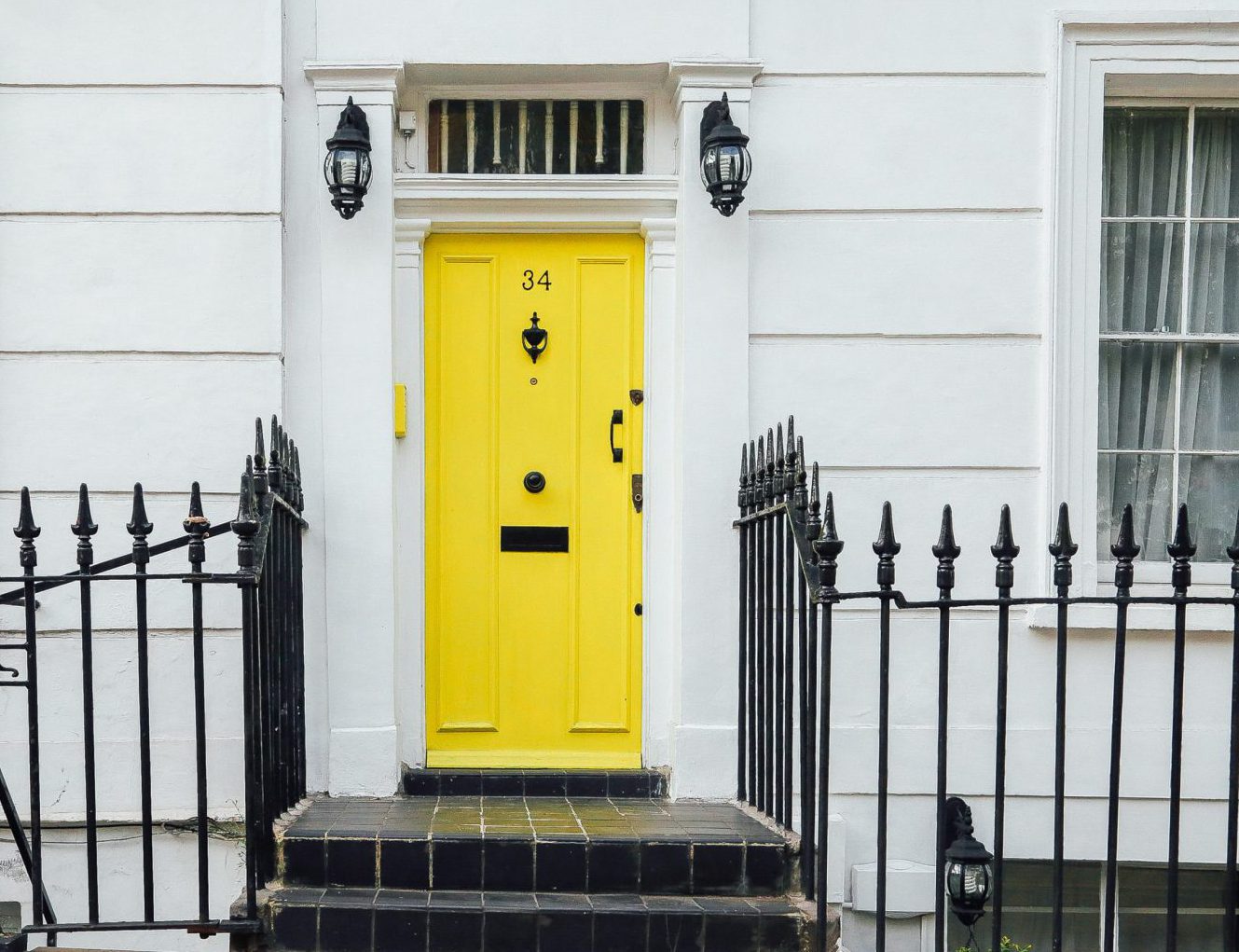 Eviction for non payment of rent challenged 
Mr Justice Simons of the High Court has upheld the eviction of a tenant over non-payment of rent.
The tenant, Ms Regina Fitzpatrick, was issued with a warning notice in August 2021, stating that a sum of €4,223 was owing in rent arrears for her rented property in Roscam, Galway. Thereafter, a notice of termination of tenancy was served by the landlord, Ms Sinéad Brett. The tenant challenged the notice of termination at the Residential Tenancy Board, first by way of the adjudication procedure and then to the Tenancy Tribunal. Both determinations found in favour of the landlord, upholding eviction for non-payment of rent.
Prior to the hearing at the Tribunal, the tenant communicated with the landlord by message, asking that the Housing Assistance Payment (HAP) be accepted. At this stage, the landlord refused to accept HAP, noting that the adjudication had already found in favour of the landlord.
The issue in relation to HAP was never raised at the Tribunal.
High Court appeal
The matter came before the High Court by way of point of law appeal under s.123 of the Residential Tenancy Act 2004. The tenant was not legally represented and just before the hearing, through a friend, sought an adjournment on medical grounds. The Court refused this application, and the matter proceeded based upon the affidavits and notice of motion lodged, since the tenant failed to appear.
The Court set out the limited scope of a point of law appeal. It determined that the refusal of HAP not a matter raised at the Tribunal, so could not now be relied upon before the High Court. Judge Simons further determined that the Tenancy Tribunal does not have jurisdiction to grant a remedy for any alleged breach of the Equal Status Act 2000. The appropriate remedy for such an allegation of a prohibited act of discrimination is to make a claim under the Equal Status Act 2000 before the Workplace Relations Commission. Further, there was no evidence that the landlord had discriminated in any case.
The Court stated that the landlord relied upon the rent to pay the mortgage. A sum of €14,311.62 was outstanding at the date of the Tenancy Tribunal in June 2022 and continue to accrue. The Court dismissed the tenant's appeal, upholding the notice of termination of tenancy.