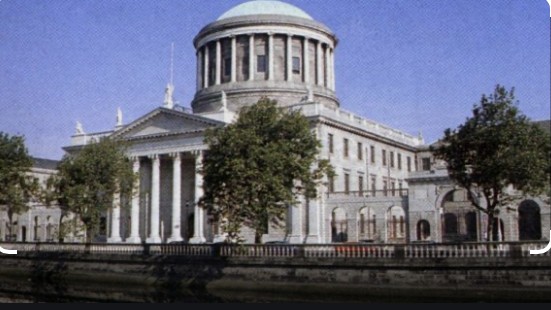 New figures have revealed that fifty-seven judgements are backlogged in the High Court by over two months, and that a further six cases have been awaiting a decision since 2019.
In 2020, 434 cases were delivered by the High Court, which saw an increase from 349 the previous year.
Three judges are responsible for almost half of all the backlogged cases in the High Court that have been delayed by two months or longer.
Appointment of Further Seventeen Judges
David Barniville, one of these three High Court judges and president of the Association of Judges of Ireland, has backed a call for the appointment of a further seventeen judges by Mary Irvine, the president of the High Court, to alleviate the significant delay on judgements and hearings.
In an interview with The Sunday Times, Barniville stated that judges knew it was "not good" for litigants who had to wait such long periods, and that it was causing additional stress on judges who were seeing their cases pile up. It is because of the demand on the system, according to Barniville, that new cases were being assigned almost immediately, before they have even had a chance to write their judgements.
Although not all cases require a written judgement, this is becoming an increasingly common occurrence.
Barniville went on to say that other jurisdiction judges were afforded the opportunity to have time off after hearings so that they could prepare their judgements.
"Aren't Enough Hours in the Day"
"You see piles of stuff in your room every day. We are looking at stuff we just really want to get done, but there aren't enough hours in the day for a lot of judges" Barniville said.
"It's a real problem that judges are not getting the time to do the judgement after they hear the case. Perhaps we need to say, 'Well, we just won't be able to list cases for hearing until we get judgements done.' But you'll have people complaining that they can't get their cases listed."
Speaking candidly, Barniville said that he found it "embarrassing" to have such a long list himself, but that the time required to write decisions that often-run hundreds of pages long could be lengthier than the actual hearings themselves.
*In contentious business, a solicitor may not calculate fees or other charges as a percentage or proportion of any award or settlement.*