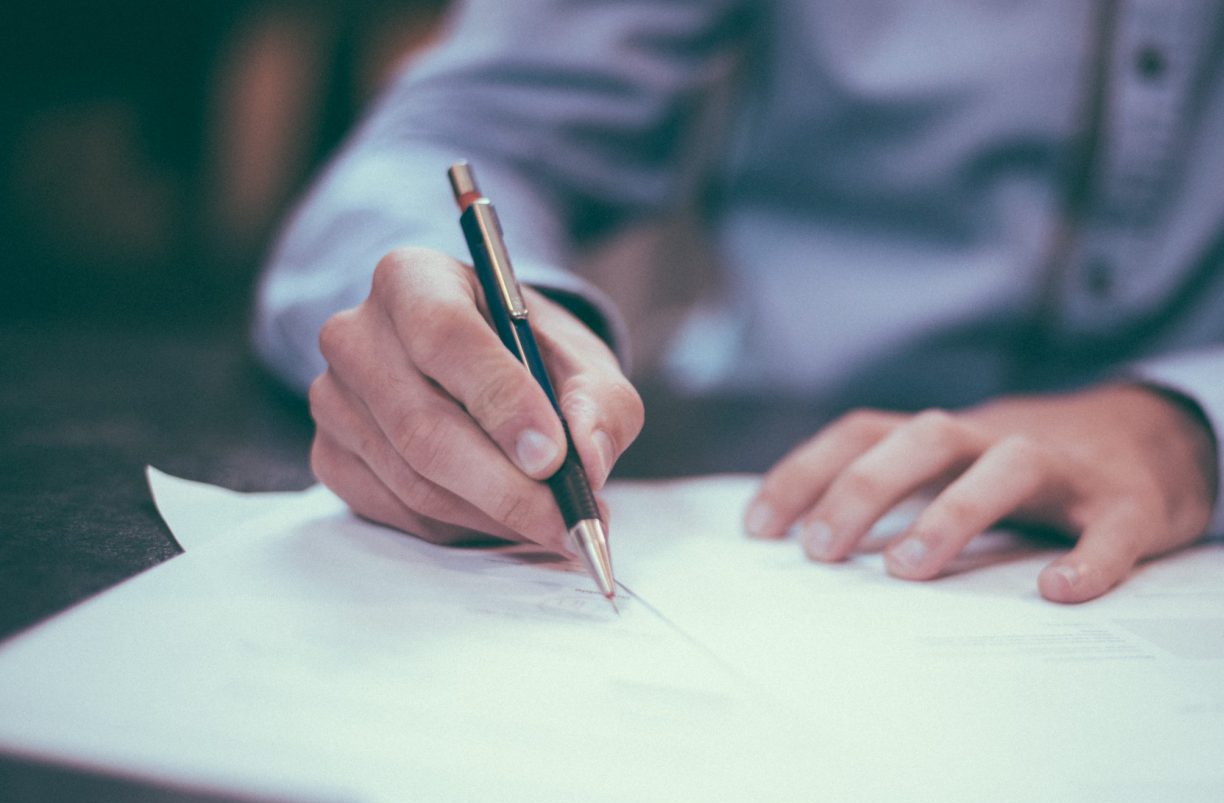 Minister for Health Stephen Donnelly is today seeking approval from Cabinet on the introduction of legislation for "Safe Access Zones" to prevent protesting outside of healthcare settings that can provide abortion services.
He will seek to have pre-legislative scrutiny of the bill completed as soon as possible, with hopes that it will be introduced before the end of 2022.
Protest Exclusion Zones
The Health Minister's prospective legislation includes proposals for a 'protest exclusion zone' around all healthcare facilities, including those that provide abortion services, as well as hospitals and GP offices. These buffer zones would encompass 100 metres around any healthcare facilities that are capable of providing termination of pregnancy services, which include but are not limited to family planning clinics.
Within these zones, there would be a strict prohibition on any activity, such as protests from anti-abortion campaigners, that is intended to influence the decision of a person availing of or providing services in relation to the termination of a pregnancy.
Escalating Penalties
Under the legislation, a system of escalating penalties would be followed depending on the severity of the case. A warning from An Garda Síochána would be issued in the first instance, with some offences being prosecuted summarily. On the more serious end of offences committed, some may be indictable before a judge and jury and inclusive of a jail sentence.
Speaking ahead of his meeting with Cabinet this morning, Minister Donnelly described the introduction of protest exclusion zones as an "important" measure.
"It's a very positive move. I will be looking to engage with the Oireachtas health committee on pre-legislative scrutiny. We need to look at the time commitments the health committee can give this," he said.
"I would love to see this pass through all stages into law and become operational in this calendar year."
*In contentious business, a solicitor may not calculate fees or other charges as a percentage or proportion of any award or settlement.*