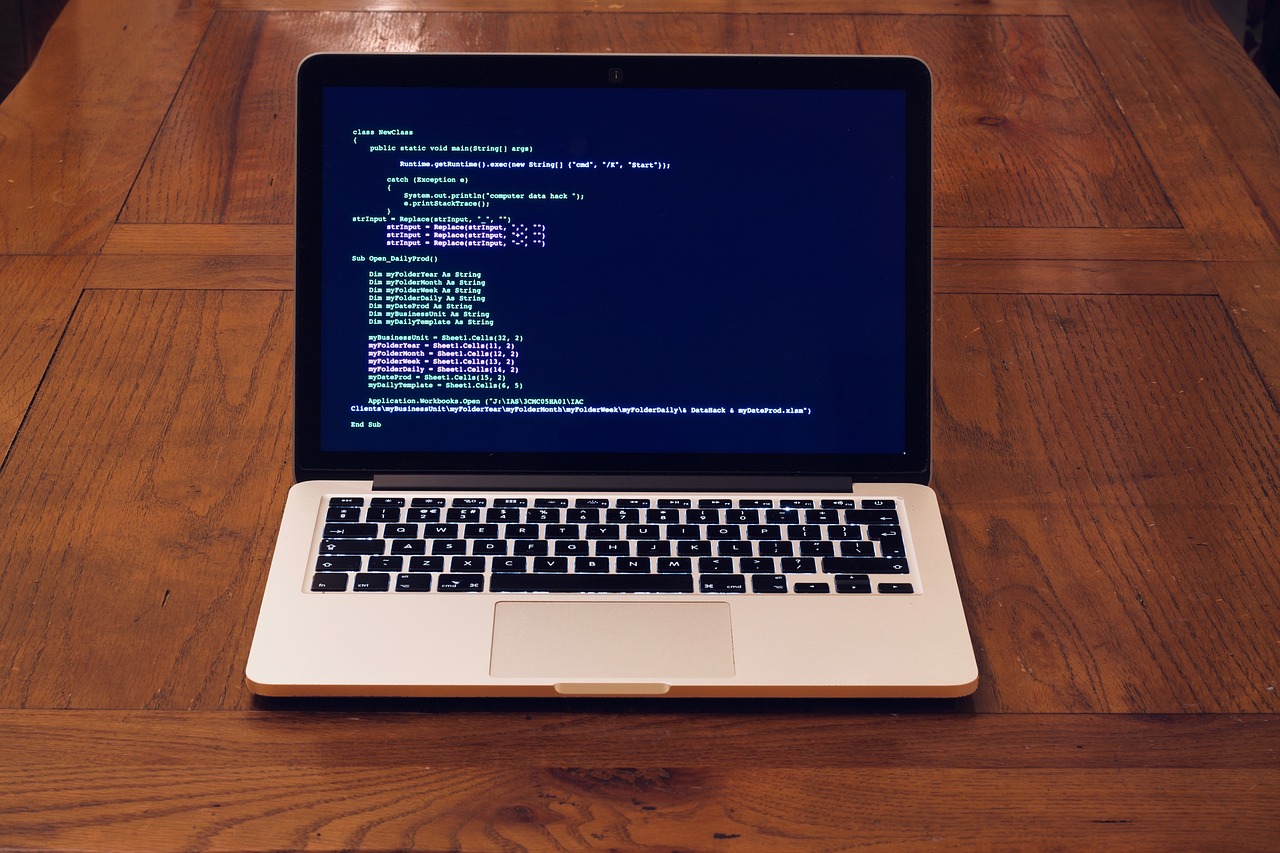 Under Ireland's Freedom of Information (FOI) Acts, you have the right to obtain copies of records that are held by public bodies in the State. This is known as making a FOI request.
Why would someone want to make a FOI request?
FOI requests are common practice for many occupations, such as journalists, campaigners and NGOs, as well as interested citizens who wish to know more about what publicly funded bodies and want to obtain such information.
What are my rights under the Freedom of Information Act?
Freedom of Information entitles you to:
Access records that are held by FOI bodies
The correction of your personal records if the information is incorrect, incomplete or misleading
The reasoning for decisions that have the potential to and/or will affect you
How far back do FOI requests cover?
This is dependent on the individual body.
Known as the 'effective date', this concerns the date from which the Freedom of Information Act applies to the body concerned.
For most public bodies, this date is 21 April, 1998.
What if I am requesting records prior to April 1998?
In order to obtain records prior to April 1998 under FOI, one of the two following criteria must be met:
The records must contain personal information about you as an individual
OR, you require a particular record from before the effective date in order to better understand the information contained within later records
What's the difference between an FOI request and a Data Subject Access Request?
It is important to note that FOI requests may only pertain to FOI bodies which, in most cases, are publicly funded, such as a government body or department. In contrast, data subject access requests are used for when you want to apply to a private organisation concerning the personal data that they have about you.
*In contentious business, a solicitor may not calculate fees or other charges as a percentage or proportion of any award or settlement.*