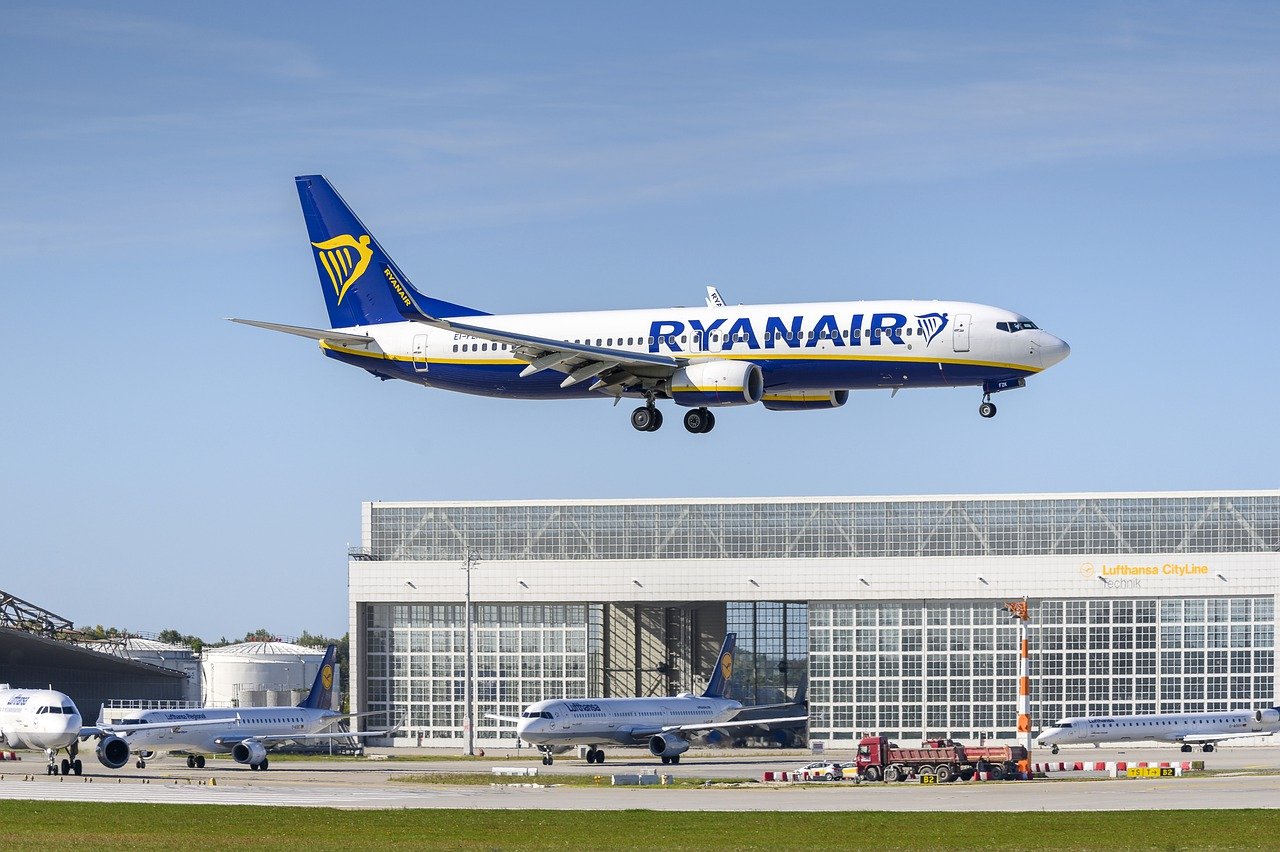 Ryanair has lost a WRC dispute brought by a cabin crew supervisor over a €300 deduction made from his salary
Salary deduction
Mr Mark Peter Balasz was employed by Ryanair as a cabin crew supervisor and in October 2019, the airline did not pay his salary for August and September. He attempted to resolve the matter and was assured that he would receive a sum of €650 until the next payment of wages. Mr Balasz borrowed money from friends to attend work as scheduled. The sum of money was not paid, as promised, by mid-October. He then contacted the airline and advised that he would be unable to attend work as he did not have sufficient money to pay for his travel to work.
He did not attend work and deductions were made from his salary because of the unauthorised absence. He was deducted €150 from his bonus and a further €147.24 in pay.
Mr Balasz brought a claim to the WRC, claiming that the deductions were in breach of the Payment of Wages Act 1991.
WRC hearing
The matter was heard by an adjudication officer of the WRC in May of this year and a written decision was published last week.
Ryanair fully defended the action claiming that Mr Balasz's wages were not paid October 2019 because of an administrative error. He had not been placed back onto payroll after he returned from paternity leave. The airline claimed that there had been a significant impact on its business when Mr Balasz failed to show up to work and his failure was regarded by HR as a protest. The airline also stated that the administrative error could not be rectified until the next payroll date and the advance of €650, which had been offered, was withdrawn when Mr Balasz stated that it was insufficient.
Decision
The adjudication officer accepted that the failure to pay his salary on time was a technical breach of the Act but Mr Balasz had suffered a loss. The airline was ordered to pay Mr Balasz the bonus and deducted salary, totally €297.24
*In contentious business, a solicitor may not calculate fees or other charges as a percentage or proportion of any award or settlement.*