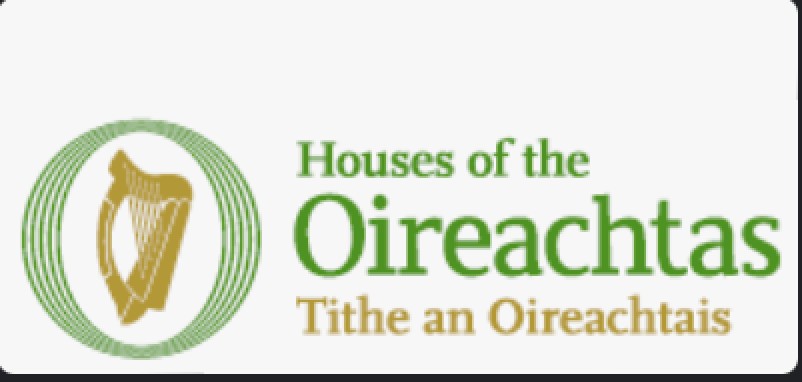 The government is set to introduce new legislation that will ban the hospitality industry from implementing service charges on bills unless the charge goes directly to the staff.
Tips Bill
The amendment to the Payments of Wages (Amendment) (Tips and Gratuities) Bill 2022, more commonly referred to as the 'Tips Bill', will be put forward in the Seanad by Damien English of Fine Gael, Junior Minister for Business, Employment and Retail.
Under the terms of the amendment, which the government hopes to approve prior to the summer recess, bars and restaurants will be banned from including mandatory service charges if they are not treated in the same way as tips and gratuities are for wait staff and servers. The new law will also state that any additional charges included on a bill or receipt that are not going to these workers are to be stated clearly to paying customers for their reference.
Speaking about the amendments to the bill, Tánaiste Leo Varadkar said: "Our overall objective with the Bill is to prevent employers from using tips or gratuities to make up basic wages and to introduce transparency about how tips and service charges are distributed."
Must be Explicit About Additional Charges
The Tánaiste went on to add: "I'm happy we've been able to come up with a solution now, which will effectively ban employers from using the term 'service charge' or any similar term, unless the money goes straight to staff. Employers must be explicit about any additional charge and where it goes, once this new law comes into force."
The Restaurants Association of Ireland responded positively to news of the new law, stating that it would provide transparency for consumers and employees of all sectors in which tips, gratuities and service charges, and other additional charges are applied.
*In contentious business, a solicitor may not calculate fees or other charges as a percentage or proportion of any award or settlement.*