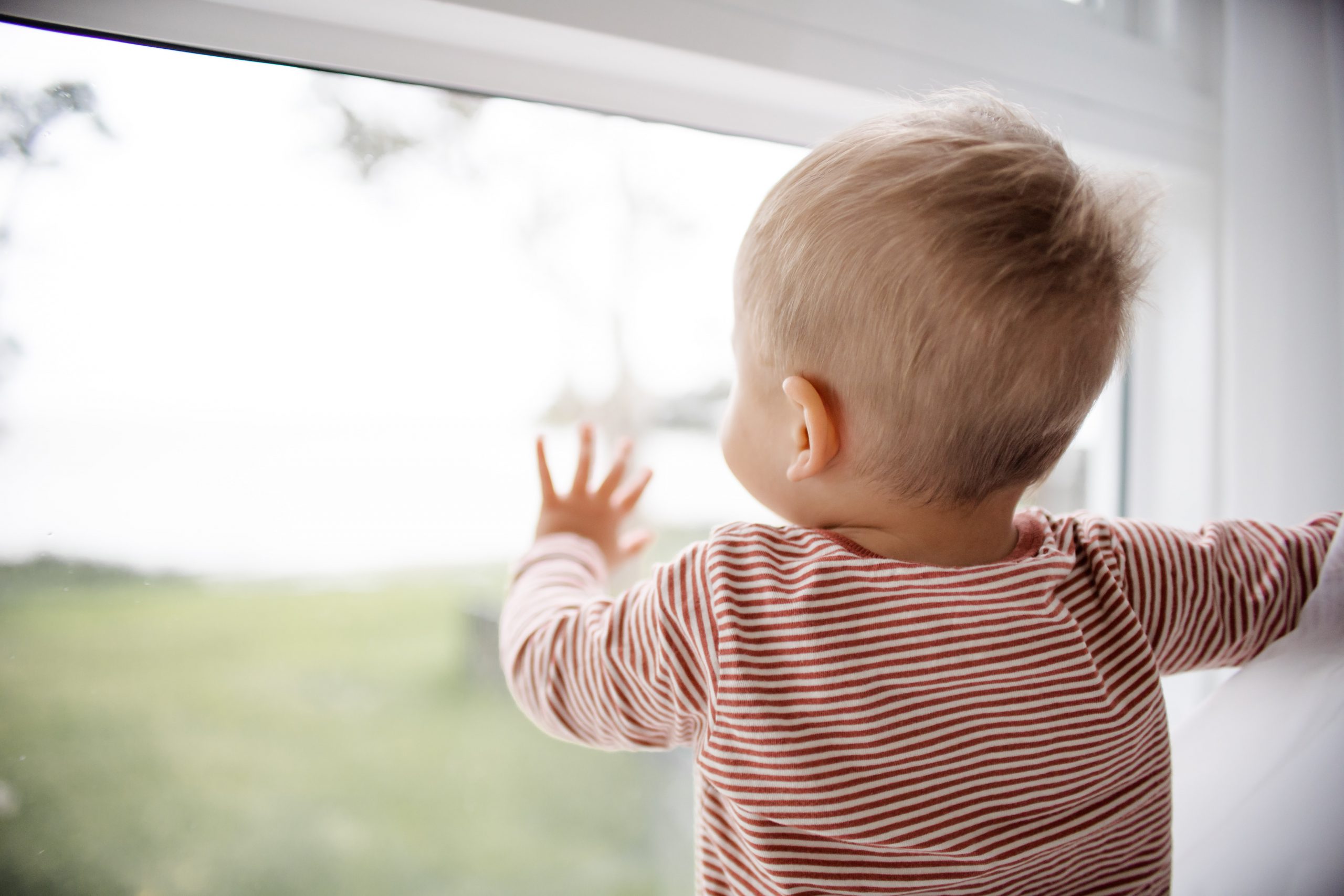 Yesterday, government ministers approved the drafting of the Child Care (Amendment) Bill 2023, representing one of the most substantial revisions to child care law in over three decades.
"Child-centred" Bill
The proposed legislation aims to be more "child-centred" and to better reflect the current realities and changes in protection services and child welfare since the introduction of the Child Care Act in 1991. The bill also aspires to update and revise existing regulations surrounding early learning and childcare services in Ireland.
Speaking about the bill, Minister Roderic O'Gorman stated that while the Child Care Act 1991 was a transformative piece of legislation at the time in terms of bolstering the protection of children in the State, further progress and an adaption of the previous bill was necessary.
"We want to build on that, making the Act more child-centred, and taking account of the many societal and legislative changes since 1991 including the establishment of the Child and Family Agency, Children First legislation and the children's referendum", Minister O'Gorman said.
Cooperation of Relevant Bodies
The bill intends to increase the voices of children in both court proceedings and subsequent decisions external to the court setting by enabling children to participate in the decision-making process. It will also introduce a requirement for relevant bodies to co-operate with one another in terms of child safety, including the HSE, Tusla, and government departments.
Further additions to the bill will include modifications related to assessments of reports of harm, a strengthening of Tusla's enforcement powers, and amendments to the existing rules surrounding supervision orders, care orders, interim care orders, voluntary care agreements, and emergency care orders.
Minister O'Gorman added that the finalisation of the bill's text will be given priority, and it is hoped that it will progress through the Houses of the Oireachtas in the coming months.
*In contentious business, a solicitor may not calculate fees or other charges as a percentage or proportion of any award or settlement.*