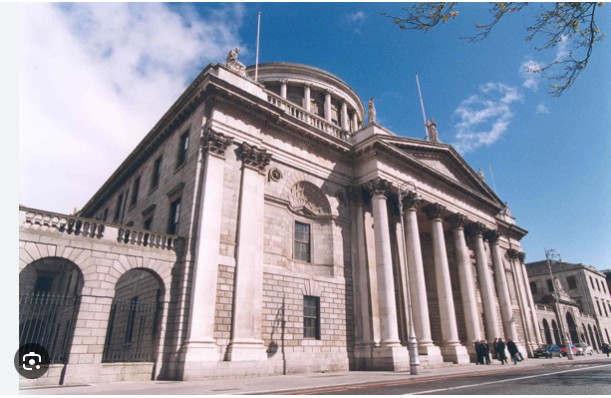 Supreme Court rules that pizza delivery drivers are employees and not contractors.
The Supreme Court has delivered a significant ruling in a dispute surrounding the status of Domino's Pizza delivery drivers. The ruling will have wide reaching consequences for those working in the so-called gig economy, with the Supreme Court determining that the delivery drivers are in fact employees.
Background to dispute
The company involved in the dispute, which owns and operates a Domino's Pizza franchise, engaged pizza delivery drivers as independent contractors rather than employees. The drivers disputed this classification. The Revenue Commissioner agreed with the drivers and determined that the drivers would be treated, for taxation purposes, as employees.
The long-running litigation has culminated with the Supreme Court siding with the Revenue Commissioner. The decision likely to affect many other workers classified as independent contractor rather than employees.
Legal test to determine whether a worker is an employee
In its lengthy judgment, running to over 190 pages, Mr Justice Murray set out in the legal background, the position taken in the United Kingdom, then established a new five-part legal test to determine whether a worker is in fact an employee. In making a determination as to whether a worker is in fact an employee, the decision-maker should answer the following questions.
Does the contract involve the exchange of a wage or other remuneration for work?
If so, is the worker agreeing to provide their own service and not those of a third party to the employee?
If so, does the employer exercise sufficient control over the worker such that it is capable of being classified as an employment arrangement?
If the three requirements are met, is there anything in the specific arrangement between the worker and the employer which would point to the worker being self-employed rather than being an employee.
Lastly, it should be determined whether there is any legislation related to the matter being considered that requires the decision-maker to adjust its consideration.
As a result of the ruling, many companies will likely have to reassess the basis of their employment relationship with those currently, and perhaps now incorrectly, classified as independent contractors.