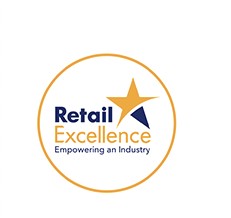 Retail Excellence Ireland's recent survey revealed that 80% of retailers are in rent arrears.
The survey was as a result of the Oireachtas committee discussing the challenges to the sector and as a result 145 retailers with a combined 1650 retail outlets responded.
The survey revealed the following :
2/3 of rent arrears cases involved institutional landlords and shopping centres with no appropriate engagement or resolution.
1 in 5 : "We welcome any engagement from landlords on rent arrears, and as such it is concerning to see one in five respondents say landlords are not engaging with them on rent due, and are demanding full payment, despite the fact that stores were shut for nine months," said Retail Excellence managing director Duncan Graham.
Deals and discussions are ongoing and it is the the smaller , local landlords the are being reasonable and willing to compromise.
The adage 'shop local ' has never been more relevant for Irish Retailers
*In contentious business, a solicitor may not calculate fees or other charges as a percentage or proportion of any award or settlement.*