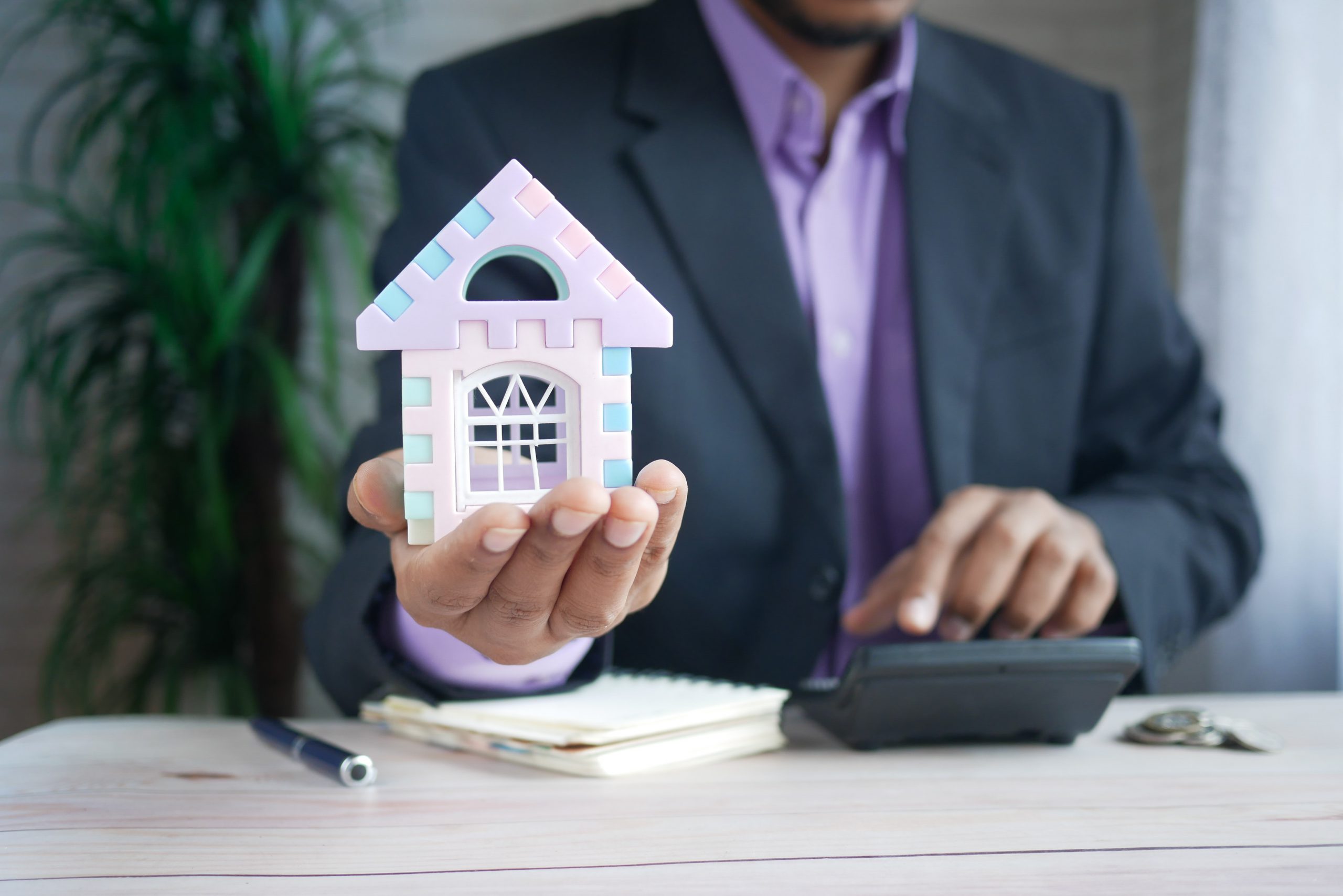 Ten Years and Counting , is a recently published FLAC paper that examines the data on mortgage arrears published by the Central Bank over recent years.
This paper, 'Ten Years and Counting' examines the difficult question of family home mortgage arrears, a problem that continues to have a massive impact on the lives of many Irish families in the aftermath of the economic crash of 2008. New mortgage arrears cases have arisen as a result of the pandemic and the withdrawal of Covid related income supports over time may give rise to further cases or deeper mortgage arrears for current borrowers. According to a recent paper from the CBI, a total of over 95,000 PDH (Private Dwelling House) mortgage accounts one in eight are forecast to have a 'balance shortfall' at the end of the mortgage term.
System 'not working'
The report finds that two in every three borrowers who are currently in arrears, and deemed to be cooperating by their lender, have not been offered a restructure of their debt.
"The figures demonstrate that lenders have failed in many cases to take the opportunity presented by the Mortgage Arrears Resolution Process (MARP), or the Code of Conduct on Mortgage Arrears (CCMA), to put in place an affordable alternative repayment arrangement," the paper says.
The paper's main author, FLAC's senior policy analyst Paul Joyce, said that it was clear that the current system of resolution was not working effectively for borrowers, lenders, or the taxpayer.
He also argued that recourse to the legal system in such cases should be a last resort.
Courts 'not ideal'
"Passing a case onto the courts to deal with, even though the problem is usually not about determining legal right or wrong (the normal business of the courts), is indicative of a State failure to take responsibility for the outcomes of a lending model that facilitated reckless lending, and ultimately failed many borrowers," he said.
The paper calls for a "coherent and consistent" system of out-of-court resolution, with enforceable and properly regulated rules.
"The courts are not the ideal place for mortgage-arrears cases, particularly for unrepresented defendant borrowers, unless there is a legal dispute between the parties, and this seldom occurs in family-home mortgage-arrears cases," the FLAC report says.
Key law 'unused'
It also refers to "policy confusion" about some of the initiatives aimed at addressing the problem of arrears.
While it describes the Land and Conveyancing Law Reform (Amendment) Act 2019 as "a potentially far-reaching piece of legislation that, in principle, improves the prospects of a borrower successfully defending repossession proceedings", it adds that the law remains "largely unused and untested".
Among the paper's main recommendations is an improvement in the Central Bank's reporting on all aspects of mortgage arrears and repossessions.
It also calls on the regulator and the Insolvency Service of Ireland (ISI) to provide "more comprehensive" data on the role of personal-insolvency arrangements in arrears cases.
Further reading available here : Pillar to Post Paper 2 is available to read or download at https://www.flac.ie/publications/flac-pillar-to-post-paper-2/