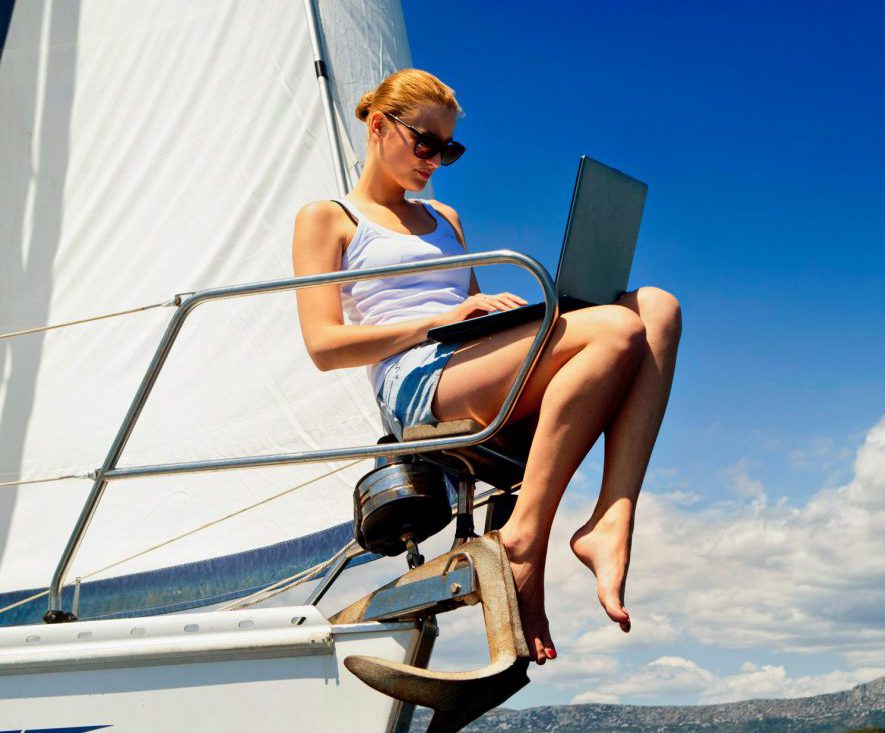 Tánaiste and Minister for Enterprise, Trade and Employment Leo Varadkar has confirmed that the government will later this year pass a law that allows employees to request remote working arrangements, as well as an admissible code of practice on the right to disconnect from work to be introduced in tandem.
"Clear Framework"
Speaking at the publication of a report that outlined the general public's view on remote working arrangements, the Tánaiste said that introducing a right to request remote working will "set out a clear framework to facilitate remote and blended work options, in so far as possible."
"It will ensure that when an employer declines a request, there are stated reasons for doing so and conversations with workers are taking place in a structured way.
However, the Tánaiste did acknowledge that remote working isn't a feasible option for every organisation or every employee, and that "the Government will take a balanced approach with the new legislation."
84% Favourable View
The report that found that 84% of the public view held a favourable view of a policy which would allow for remote working arrangements to be considered, which included 175 submissions from various works, businesses and trade unions.
The Department of Enterprise, Trade and Employment stated that these submissions will be helping in informing the drafting of relevant legislation, with a review of international best practice already underway.
The report contains considerations on matters such as who should pay for the costs incurred from remote working, how much notice each side should be required to give, and what guidelines should be put in place to consider health and safety measures. It further details that both employees and employers consider hybrid methods of working to be the norm in the future.
*In contentious business, a solicitor may not calculate fees or other charges as a percentage or proportion of any award or settlement.*