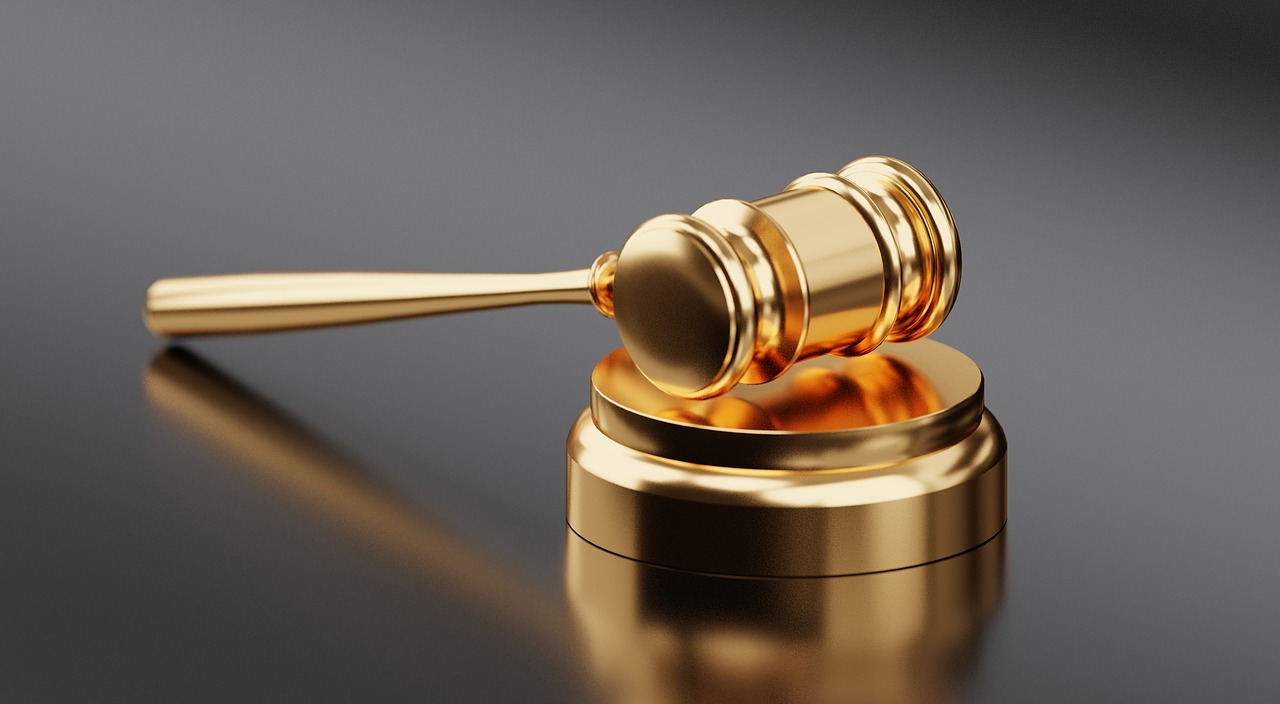 Legislation to enable a clear right of access to birth certificates, birth, and early life information for Irish citizens who were adopted, boarded out, the subject of an illegal birth registration, or who otherwise have questions in relation to their origins, is set to be signed and passed President Higgins.
Birth Information and Tracing Bill
The Birth Information and Tracing Bill 2022, having successfully passed in both the Dáil and Seanad, is expected to commence in two separate stages once signed. The first will take place in July of this year, in conjunction with a public information campaign, when a new Contact Preference Register, operated by Adoption Authority of Ireland, will open for applications.
Information and Tracing services under the legislation is then expected to be open in October, through which applications for records can be made to the Adoption Authority of Ireland and Tusla, the Child and Family Agency.
Counselling and Support Services
In addition to the services outlined above, free of charge for all applicants, a wide range of counselling and support will also be provided to persons on request.
Speaking about the new legislation, Minister for Children Roderic O'Gorman said: "This is a historic moment. The Birth Information and Tracing Bill finally and conclusively addresses the wrongful denial of people's identity rights over many decades in this State.
"Crucially, the new law finally overcomes decades of legal obstacles to provide a clear right for each person to full access to all of his or her information, – no redactions; nothing held back. This Bill represents a very significant part of the redress that the Irish State is making for its failure towards children and women over decades since the foundation of our State.
"I want to thank every adopted person, everyone who was subject to an illegal birth registration and everyone who was boarded out or resident in a Mother and Baby or County Home Institution, who has engaged in the process of developing this legislation. I hope this law and the information that will flow from it will give each and every one of those persons the answers they have sought for such a long time."
*In contentious business, a solicitor may not calculate fees or other charges as a percentage or proportion of any award or settlement.*