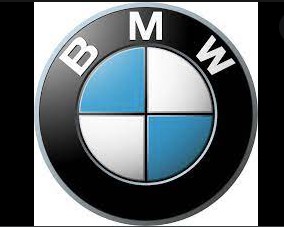 An owner of a BMW has settled her €60,000 damages claim for an undisclosed sum after her car spontaneously combusted while driving on the motorway in 2018.
Car Began to Fill With Smoke
In her claim to the Circuit Civil Court, the complainant alleged that she had been driving along the M6 in County Westmeath as a front seat passenger with her partner in December of 2018. As they were driving, they noticed that the car, a 2014 Five Series Beamer, began to fill with smoke.
As soon as the car began to smoke, the couple proceeded to pull over in to the hard shoulder of the motorway. Upon lifting the bonnet of the car, it was quickly "consumed by flames", it was claimed.
1.6 Million Diesel Cars Recalled
It was noted by the court that in October of 2018, motoring correspondents had globally reported that BMW was recalling 1.6 million diesel cars due to the potential risk of fire hazards. As part of this recall, over 10,000 cars in Ireland were inspected and repaired.
Following talks between legal counsel for BMW and his client in Germany over a possible settlement, the court was told that the case had been settled and could be struck out with an order for the legal costs of the complainant.
Although the total settlement figure was not disclosed in the court, counsel for the complainant noted that his client was satisfied with the figure offered by BMW. He added that any BMW owners with similar vehicles should urgently contact the manufacturer to see if their car had potentially dangerous defects.
*In contentious business, a solicitor may not calculate fees or other charges as a percentage or proportion of any award or settlement.*