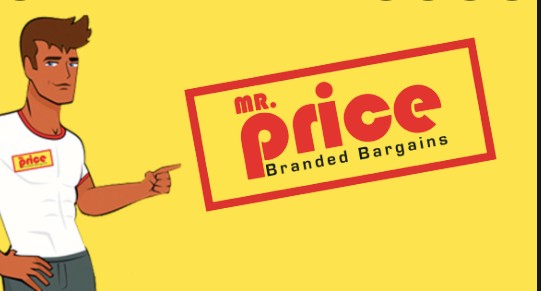 Popular discount store Mr Price has been ordered to pay €20,000 in compensation to a former worker after her employment was terminated while she was on maternity leave.
The Workplace Relations Commission (WRC) heard how the complainant had taken her maternity leave in March of 2020 two weeks earlier than expected due to chronic back pain related to her pregnancy.
"Friendly chat" with the Manager
After having the baby, she visited the store in July 2022 to do some shopping when she had what was described as a "friendly chat" with her manager. She informed her manager that she was still suffering from back pain, and that she may have to get a certificate from her doctor saying that she would still be unfit to work once her maternity leave ended.
The complainant said that her manager seemed "relaxed" in response to this news, suggesting that she contact she contact the office once she was ready to come back.
However, at the beginning of September that year, the complainant received a call from a new store manager to advise that she would be receiving her final paycheque, and that her employment with the store had been terminated.
She stated that she had been shocked to hear this news, and asked why she had been dismissed from her position. She said she was told by the manager that she had quit her job, but also admitted she did not know the answer and that the decision had not been up to her.
It was then that the former worker emailed her previous manager to say that, while she had never given an exact date as to when she would return to work, she never stated that she had quit. She had also checked her employment details with Revenue, and was surprised to learn that her employment had been terminated since late July. The complainant alleged that this had been done without any notification, and that no notice period had been paid.
Developed Low-Grade Anxiety
Following the news of her termination, the complainant gave evidence that she was unable to sleep, that her breastfeeding was disrupted, and that she had developed low-grade anxiety as a result of thinking that she had done something wrong.
In her decision, WRC adjudication officer Penelope McGrath accepted that there had been some form of miscommunication when the complainant visited the store and spoke to her previous boss in July of 2020. However, she noted that the blame should not lie with the former worker, and that her boss had taken the decision to terminate her employment during protected leave.
Ms McGrath ordered the company to pay compensation for the effects of discrimination in the sum of €20,000 to the former worker, as well as an additional €780 in lieu of statutory notice.
*In contentious business, a solicitor may not calculate fees or other charges as a percentage or proportion of any award or settlement.*