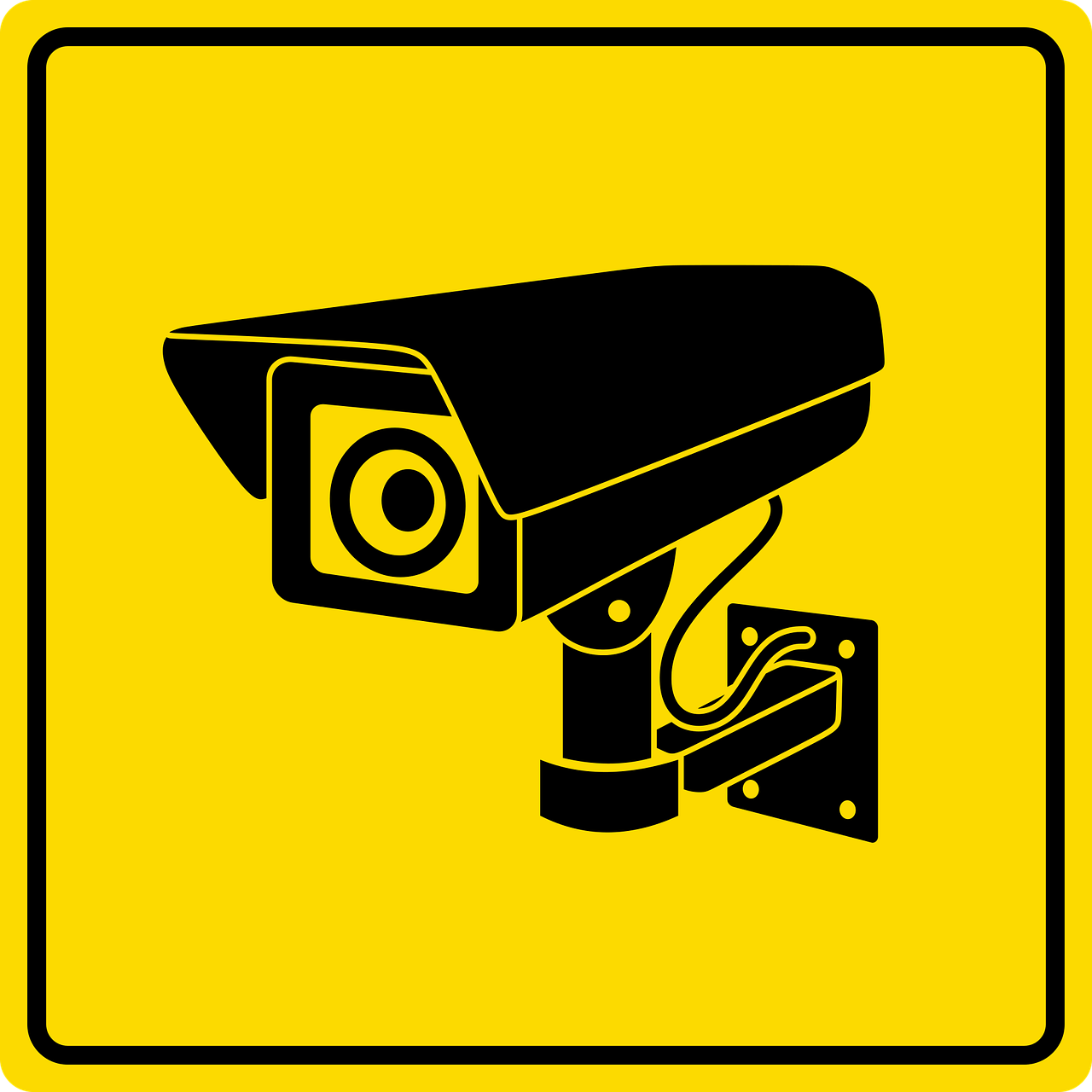 The use of CCTV monitoring systems in our society is becoming more and more prevalent. However, unless such systems operate under the appropriate guidelines and procedures, particularly at work, legal considerations and subsequent challenges about their appropriate use and the footage that they capture may arise.
As recognisable images of a person captured using a CCTV or other video surveillance footage are considered to be personal data, they are therefore subject to the provisions of the Data Protection Acts. According to the Data Protection Commission, CCTV has "many legitimate uses in security, prevention and detection of crime, and health and safety", while also recognising that it has the potential to be used unjustifiably and in contravention of the privacy and data protection rights of individuals.
Below, we have outlined some key considerations that both employers and employees should be aware of in relation to the use of CCTV at the workplace.
Why CCTV is Being Used
Generally, most employers will have some sort of CCTV systems in place in order to protect their staff, their customers, as well as their premises. Such cameras are often found at the front and rear entrances of a building, as well as in any car parks or other outdoor spaces that are the property of the organisation.
Employers must also clearly state to their employees why CCTV is in operation on the premises. While it may seem obvious to place a CCTV camera at the entrances of a building to prevent intruders, it may not be entirely apparent why CCTV has been placed in an individual's office. Such cases for the use of CCTV can be harder to justify, and so an employer must explain why it is in place before an employee can agree to being recorded.
The use of CCTV to constantly monitor employees undertaking their duties at work would be considered highly intrusive and require a valid reason to do so. The Office of the Data Commissioner has stated that there must be a level of validity to the use of such systems, and that a healthy balance must be found between an employee's right to personal privacy and the wider interest and safety concerns of an organisation at large.
Where the Cameras Are Located
If CCTV has been installed and is in operation at a place of work, then there must be visible signage to inform you of where the cameras are located. These signs should be well-lit, easy to read, and located in a position where they can be easily seen by the person being recorded. Such signs should also contain contact information, such as that of the person or security company capturing the footage, so that you are able to discuss the processing of the data if you so wish.
There are, of course, areas where the placement of CCTV cameras would be extremely difficult to justify, no matter how well their presence is advertised. Such examples may include bathrooms or changing rooms, where it would have to be proven by the employer prior to their installation that serious security breaches had taken place in these areas and therefore justify their presence.
Retention of Data and Time Periods
Assuming that electronic surveillance is installed for reasonable purposes in appropriate areas and with adequate signage, data protection regulations state that the data they capture "shall not be kept for longer than is necessary for". When determining how long to keep an employee's data for, an employer must be able to explain the rationale for the length of their retention period, as such data cannot be held for an indeterminable amount of time unless as part of an investigation in to the issue in question.
Furthermore, during the retention period, such data must be kept in a safe, secure environment that cannot be easily accessed other than by those with authorisation to do so.
*In contentious business, a solicitor may not calculate fees or other charges as a percentage or proportion of any award or settlement.*