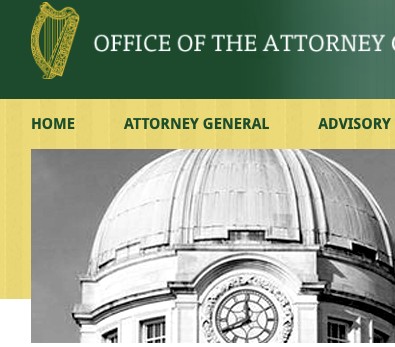 Under the Organisation of Working Time Act 1997, workers in Ireland are legally entitled to breaks at work.
How many breaks am I entitled to while working?
This will depend on the length of your shift/standard working day.
If you have worked more than four and a half consecutive hours, you are entitled to a 15-minute break. If you have worked more than six consecutive hours, you are then entitled to a 30-minute break, and can be inclusive of the first 15-minute break depending on the stipulations of your employer.
There is no legal obligation for your employer to pay you during these breaks, and depends on the terms outlined in your contract of employment.
Are there any exceptions to taking breaks from work?
In particular instances, the rules around taking breaks from work may alter. These include:
Exceptional circumstances, such as during an emergency, if an accident has occurred, or due to an unforeseen event that outside of the control of your employer.
If there has been a collective agreement to change rest periods that have been approved by the Labour Court, or if there is an Employment Regulation Order or Registered Employment Agreement.
In certain circumstances unique to shift work, such as working a split shift or changing shifts.
In the scenarios listed above, you will instead be entitled to compensatory rest. Compensatory rest is a period of rest taken later during the working day, but preferably before the day's end.
I work from home/remotely – am I still entitled to take a break?
Yes. Employees who work from home/remotely should receive regular communication from their employer to ensure that adequate breaks are being taken.
Despite not being physically present in an office, remote workers should receive the same standard of training, communication, and promotion opportunities as if they were in the office.
Are there any workers who are exempt from the rules around breaks at work?
For some professions, the rules and regulations on breaks may differ. Such rules do not apply to the following categories of workers that are covered by special rules in Ireland:
Members of An Garda Síochána
Members of the Defence Forces
Employees who control their own working hours
Family employees on farms or in private homes
People employed in transport activities
Certain categories of civil protection services
Fishermen
Despite not being entitled to the same breaks as other workers, the above categories of employees still have a right to compensatory rest.
*In contentious business, a solicitor may not calculate fees or other charges as a percentage or proportion of any award or settlement.*