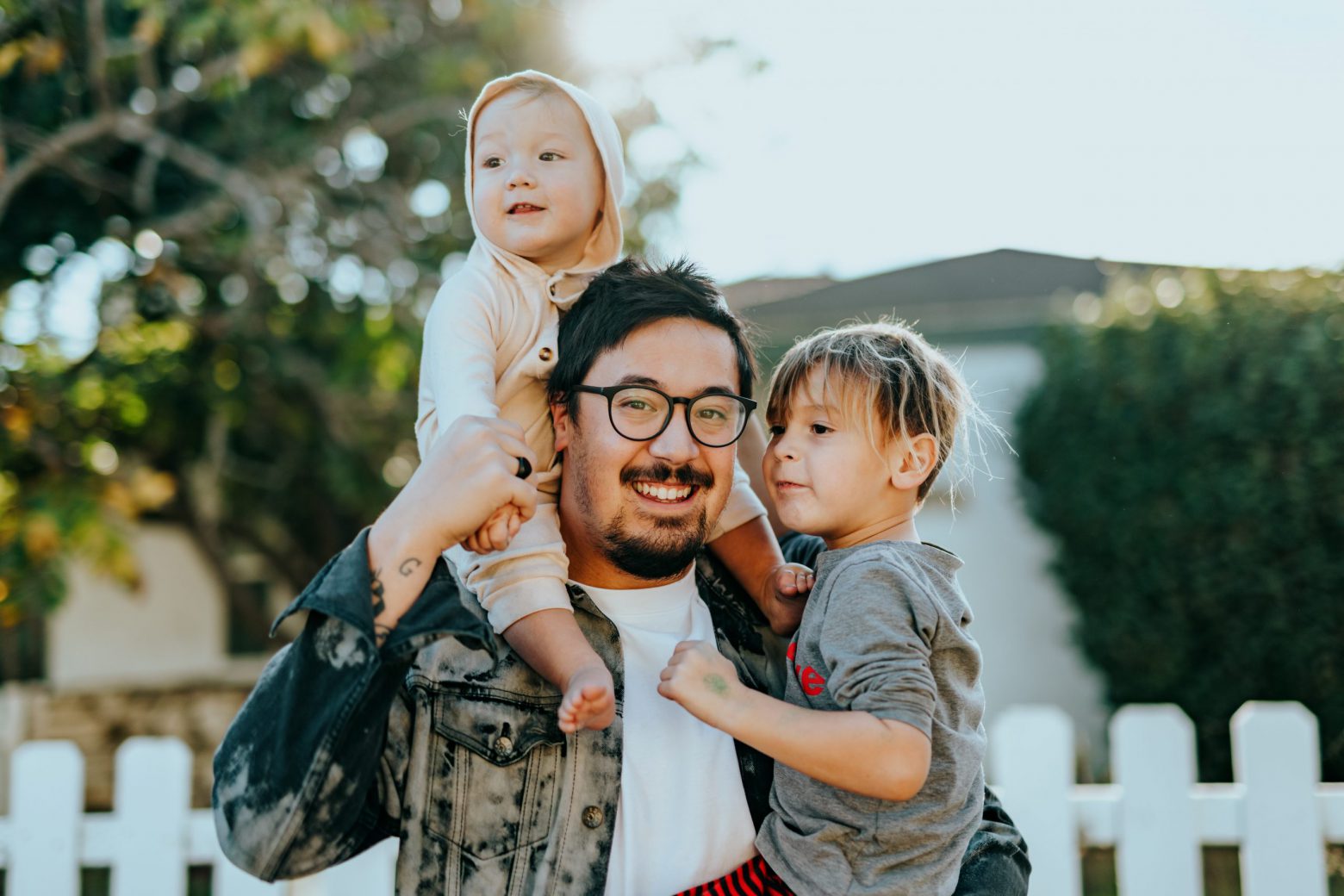 Custody
A separated father was granted custody of his two children, aged 12 and 13, at a contested hearing before the District Court. After the hearing, the children informed school authorities that they did not wish to return home to their father. The children made complaints in the school that he had taken their phones and not allowed them contact with their mother. The Child and Family Agency became involved and the father agreed to allow the two children to be taken into care to allow time for matters to 'cool down'. He agreed to a voluntary care order being made on a temporary and short-term basis.
Not returned
The children were supposed to return to their father at the beginning of July. The Child and Family Agency did not return the children to their father and instead sought an emergency care order from the District Court. An emergency care order would allow the state to retain the custody of the children, without the need for parental consent. That application was refused by the District Court and the children were still not returned.
Judicial review
The father has sought judicial review against the Child and Family Agency, particularly as it relates to their previous investigations and findings. He also sought an injunction, compelling the Agency to return the children to him. He argued that the Agency did not take account of the fact, in his submission, that the mother of the children had alienated the children from him. He stated that he had a professional report to support this contention.
The Agency told the Court that it intended to seek an interim care order for the children, which would permit the State to retain the custody. The Agency argued this was in line with the wishes of the children, who did not want to return to their father.
Mr Justice Meenan of the High Court directed a meeting with the two family therapists and the parties be held early next week and adjourned the case to next Thursday.
*In contentious business, a solicitor may not calculate fees or other charges as a percentage or proportion of any award or settlement.*