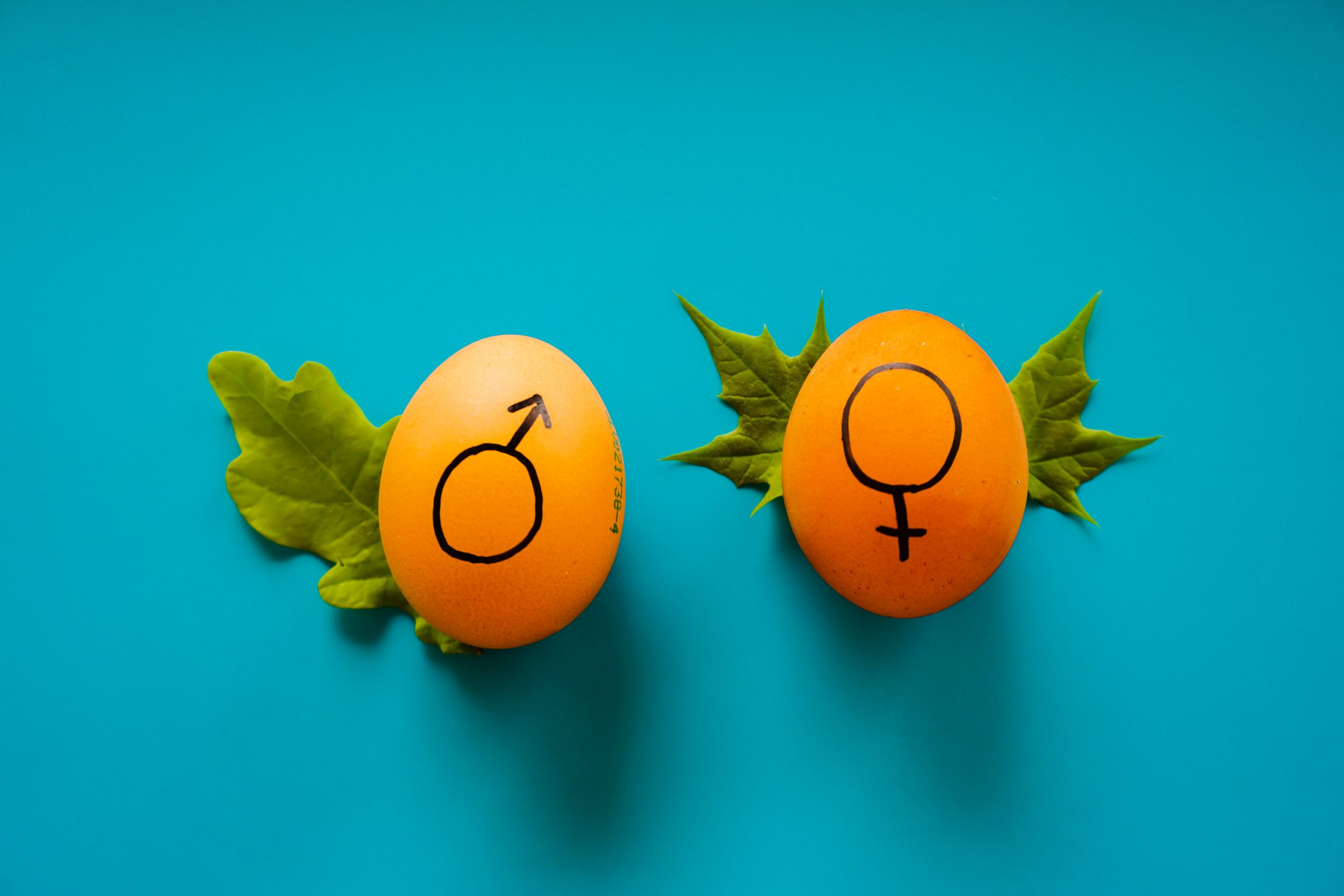 Under new legislation, an employer can be taken to the High Court if they fail to reveal their gender pay gap.
Gender Pay Gap Information Bill
Enforcement procedures for such a scenario have been strengthened due to an amendment to the Gender Pay Gap Information Bill, which was passed by the Seanad this week and returned for a final Dáil vote on Wednesday, for companies that are not compliant.
Children and Equality Minister Roderic O'Gorman has given a commitment that regulations to give effect to the provisions of the bill will be in place by the end of the year.
The amendment will give extra power to the Irish Human Rights and Equality Commission (IHREC) to ask the High Court to grant an order which will force businesses to reveal the data it holds on the disparity between gender and pay within their organisation. Under the original bill, such an order could only be applied for through the circuit court.
What is the Gender Pay Gap?
The gender pay gap represents the difference in the average gross hourly pay of all the male employees versus the same for female employees at the company, regardless of their roles.
The legislation will apply to companies with over 250 workers initially, reducing to those with over 150 after two years, and those with more than 50 employees after three years. These organisations will now be legally required to publish the data on their gender pay gap under the new legislation, including bonuses. Additionally, it will be obligatory for them to explain the rationale for such gaps, and what measures they intend to introduce in order to assuage it.
However, companies will not be required to provide any such data until the regulations have been published by Minister O'Gorman.
Of the bill, Minister O'Gorman said: "With the passage of the Gender Pay Gap Information Bill, pay transparency is now one step closer. Reporting of the gender pay gap by employers will provide accountability and transparency, helping to ensure that employers address the gender pay disparity between men and women. The passing of this strengthened legislation is testament to this Government's commitment to gender equality, and I am determined to continue making progress on this".
*In contentious business, a solicitor may not calculate fees or other charges as a percentage or proportion of any award or settlement.*