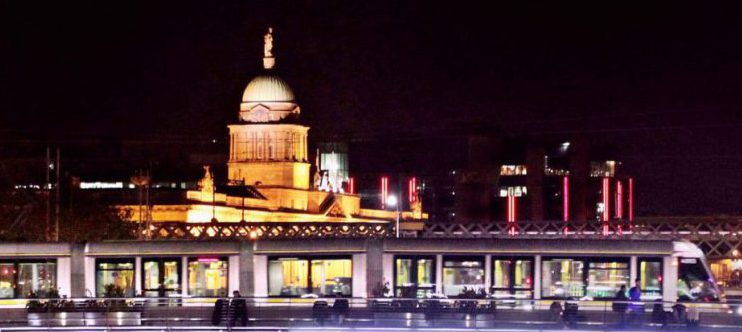 A high court challenge has been brought by a Monaghan-based Sheriff to overturn the Minister for Justice's decision that the man must retire by the time he is 70 in May 2022.
The complainant, a qualified solicitor, was appointed Sheriff under the 1945 Courts Officers Act in 1987. The same act also specifies that Sheriffs must retire from office once they reach the age of 70.
In his action, the man seeks an order from the High Court to have the Minister's decision quashed.
Mandatory Retirement Age
In 2020, the Sheriffs Association, of which the man is a member, lodged a formal submission to the Minister for Justice asking that the mandatory retirement age for Sheriffs under the legislation be amended. However, the association's request was subsequently denied in April of last year.
In response, the complainant argued in his judicial review proceedings against the Minister for Justice, Ireland and the Attorney General that the mandatory retirement age was discriminatory on the grounds of age. He further claimed that the decision of the Minister is flawed as he could not provide a valid reason as to why the retirement age for Sheriffs was set at 70 years old, and that this failure to do so does not align with EU directives on equal treatment in employment.
Act Incompatible with EU Law
In seeking to have the decision of the Minister that he must retire by May of next year quashed, he is also seeking a declaration that that section of the 1945 Act is incompatible with EU law, therefore having no legal effect.
Mr Justice Anthony Barr gave his permission to bring the challenge on an ex-parte basis.
Legal proceedings are to resume on an unspecified date in November.
*In contentious business, a solicitor may not calculate fees or other charges as a percentage or proportion of any award or settlement.*