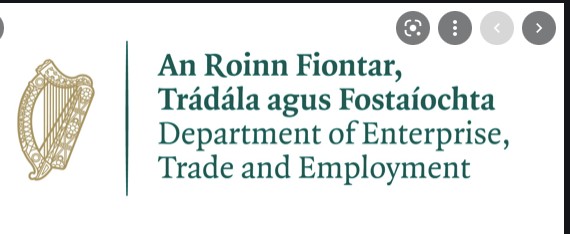 Labour shortages and work permits 
Many businesses are seeking to fill critical staff positions with employees who require employment permits. Hays Ireland Salary and Recruiting Trends Survey, published at the end of 2021, noted that half of all businesses surveyed cited labour shortages as a key factor negatively impacting business growth. Businesses have turned to international recruitment, seeking to hire talent from outside the European Union. However, those employees would usually require a work permit and the application process is severely backlogged.
Work permits are issued by the Department of Enterprise, Trade and Employment. The General Employment Permit permits a person to work in an occupation where there is a labour shortage in Ireland. Either the employee or the employer can apply for a work permit. But this must be done before a new hire arrives in Ireland, meaning that an employee cannot come to Ireland and begin work until the permit has been issued.
The team responsible for issuing work permits in the Department has received approval to expand to three times its current size. The Department notes that it received over 27,000 applications for work permits in 2021, an increase of 47% on 2019. The largest sectors seeking to employ people under work permits in 2021 were health at 5,793, technology at 4,615 and finance/insurance at 1,094.
The current waiting times are approximately five months. Similarly, there has been criticism from the Institute of Chartered Accountants about the delays in processing critical skills employment permits for accountants, which they say is partly attributable to the prioritisation of medical critical skills permits during the Covid-19 pandemic.
An increased capacity in the Department's processing team will be welcomed by business seeking to fill staff positions. These ongoing delays will affect Ireland's attractiveness for talent, who may receive alternative offers of employment whilst awaiting the employment permits.