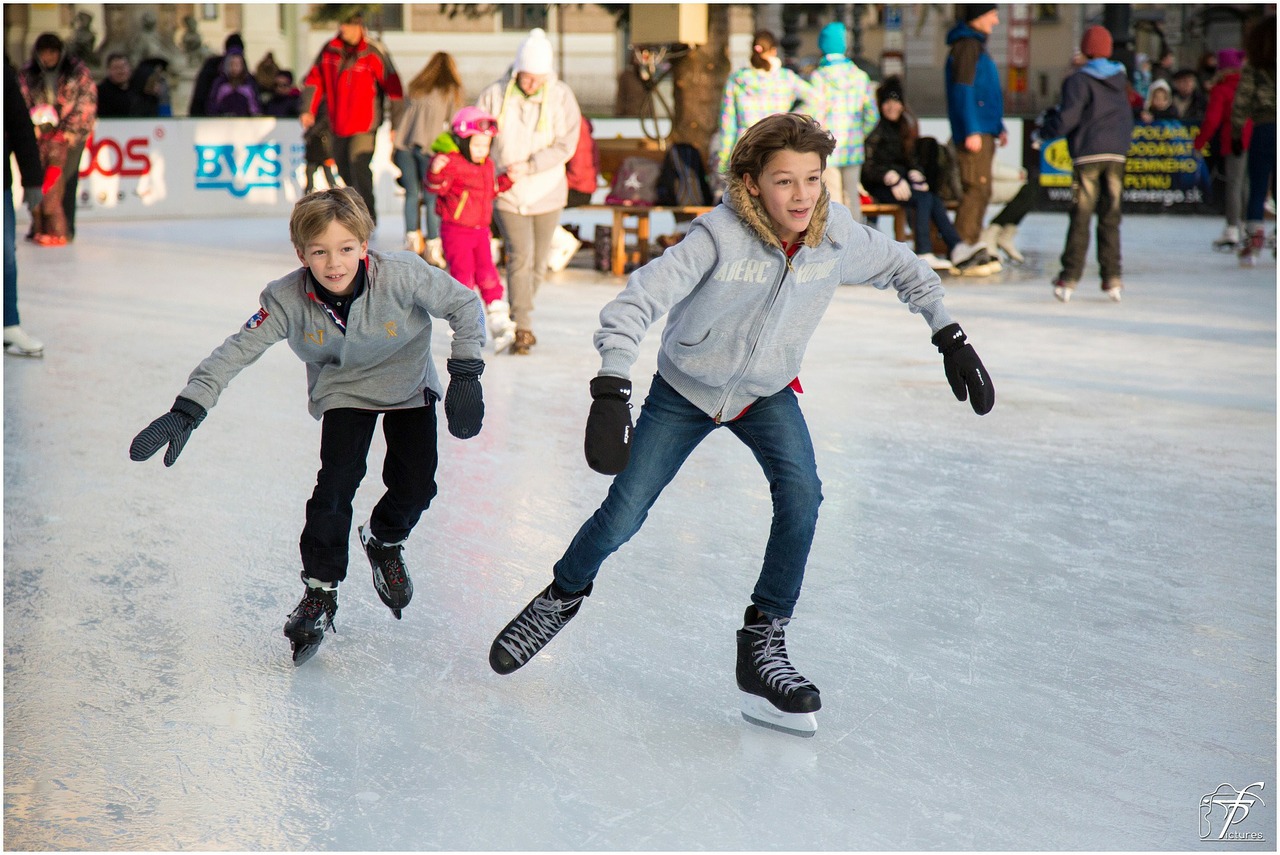 After an ice-skating accident, a young boy has settled his High Court action for €32,500 after losing the tip of his little finger
Finger 17mm Shorter
The court heard how the boy, who is sixteen but was eight years old at the time of the accident, had been ice skating at a Donegal ice rink in 2013. After losing his balance and falling on the ice, another skater accidentally skated over the smallest finger on his left hand. The top of the finger down to the first knuckle was cut off, and the finger is now 17mm shorter than the one on his right hand.
As a result of the injury, the complainant, through his father, sued the operators of the ice rink at the time – R&A Leisure Ltd in Newtowncunningham, Co Donegal. Reports indicated that a number of offers were made by solicitors representing the defendant to settle the case, with the first being an "all in figure" of €7,500 in damages and a further €7,500 in legal costs.
Permanent Disfigurement
However, Mr Justice Garrett Simons refused to approve this settlement amount as he said it did not reflect a reasonable settlement. Mr Justice Simons noted that the boy had been through a traumatic accident, and had sustained a permanent, life-long disfigurement to his left hand.
Following further negotiations, two improved offers were made by the defendant. The latest offer amounted to an all-in figure of €32,500 with damages assessed as €20,000 and legal costs amounting to €12,500.
€24,054 in damages is due to be kept in court until the boy is 18 years old.
*In contentious business, a solicitor may not calculate fees or other charges as a percentage or proportion of any award or settlement.*