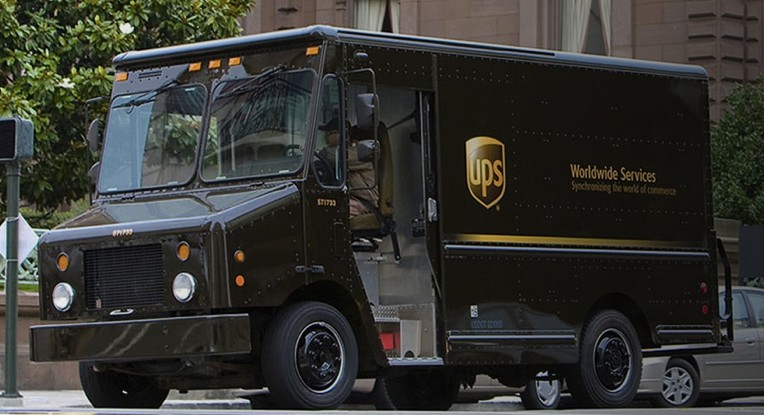 Discriminatory Dismissal resulted in UPS Paying Manager €75k.
The Irish arm of the United Parcel Service (UPS) has been ordered by the Labour Court to pay a former senior manager €75,000 over his discriminatory dismissal.
Deputy Chairman Tom Geraghty of the Labour Court ordered the delivery service to pay the former senior manager the amount owed for a discriminatory dismissal, as well as for a failure to provide the complainant with reasonable accommodation that was adaptable for his disability. The court heard how his disability had made the complainant unable to travel for work, which mainly involved travel to France and Germany.
Discriminatory Dismissal Complaint
The case was before the court after the complainant appealed a Workplace Relations Commission (WRC) ruling where he was awarded €20,000. Previously, a WRC Adjudication Officer had found that the discriminatory dismissal complaint by the man was not well founded, but that he nevertheless had right to reasonable accommodation in light of his disability which was not met by UPS.
Prior to his return to work with UPS, where had been employed for thirty-three years before his dismissal in August of 2019, the complainant sought a return to work and was assessed as medically fit to do so. His return was conditional on the terms that he would not have to travel as part of his duties due to his disability, and that his responsibilities would be readjusted.
Upon being declared fit to return to work in December of 2018, subject to the reduced travel requirements and him being able to maintain proximity to his support network, he was told in February of 2019 that there was no longer at suitable role for him at UPS. The complainant was subsequently offered a lower-level role which he denied, as his pension was linked to his final salary.
As a result of being unable to travel as part of his duties and the lack of reasonable accommodation for his disability, the complainant was dismissed from the company in 2019.
In 2015, a medical assessment found that the complainant was suffering from a high number of stressors that negatively impacted his health. The symptoms continued to exacerbate the following year, forcing the complainant to avail of sick leave during which time he was advised to separate himself from all work-related stressors. His illness continued to impact him throughout 2016, 2017, and 2018, the court heard.
Medical Incapability
In contesting the allegations, UPS stated that, although they had gone to great lengths to accommodate the former employee, the complainant's dismissal was based on medical incapability. Since he was unable to travel internationally and refused to accept the alternative role offered to him, the company had no choice but to let him go.
They further challenged that he was not discriminated against on grounds of disability, that was he unfairly dismissed, nor that would it have been viable to return to his original position without the ability to travel internationally.
*In contentious business, a solicitor may not calculate fees or other charges as a percentage or proportion of any award or settlement.*