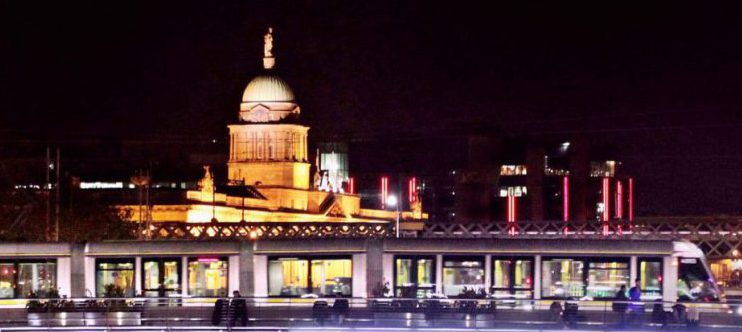 Important changes
Legal practitioners working in the High Court should be aware of changes to the procedures as of 13 November. The Superior Courts Rules Committee has approved new rules for how judgments in default are obtained.
SI 490/2021 will commence on 13 November and will result in fewer court appearances for parties seeking to obtain judgment in default of pleadings. It will affect parties seeking judgment in default of appearance or defence against a defendant or where a defendant seeks orders from in the court in default of the plaintiff delivering a statement of claim.
New timelines
Amongst the changes introduced, the new rules introduce new timelines for the delivery of pleadings.
Where no appearance is entered by the defendant, a plaintiff must serve a notice confirming its intention to proceed and consenting to the late entry of appearance within 28 days. If the appearance is not entered, the plaintiff can then seek judgment in default of appearance.
In plenary cases, a defendant has eight weeks to deliver its defence from the date of service of the statement of claim or within eight weeks from entering its appearance, whichever is the later.
In plenary actions, a defendant must service a notice calling for the delivery of the statement of claim eight weeks after the entry of the appearance. The plaintiff has eight weeks to deliver the document.
On the first occasion such motions are listed before the court, and the applicant satisfies the necessary proofs, the court will now grant 'unless orders' rather than adjourning matters to a later date. Therefore, unless the respondent to the motion fulfils a necessary step, such as entering an appearance or delivering a defence, the applicant to the motion will be entitled to the judgment without the necessity to return to court.
Exception to the rules
The old rules will still apply to motions issued prior to the commencement of the new procedures. However, the new rules will apply to any motions issued after the new procedures commence, even for proceedings issued prior to 13 November.
The new rules will bring about important changes to the practice and procedure at the High Court and should result in less scope for parties to cause delays in progressing litigation. It is likely that the rule changes will decrease costly applications to the court and bring about a more proactive approach to litigation by parties.