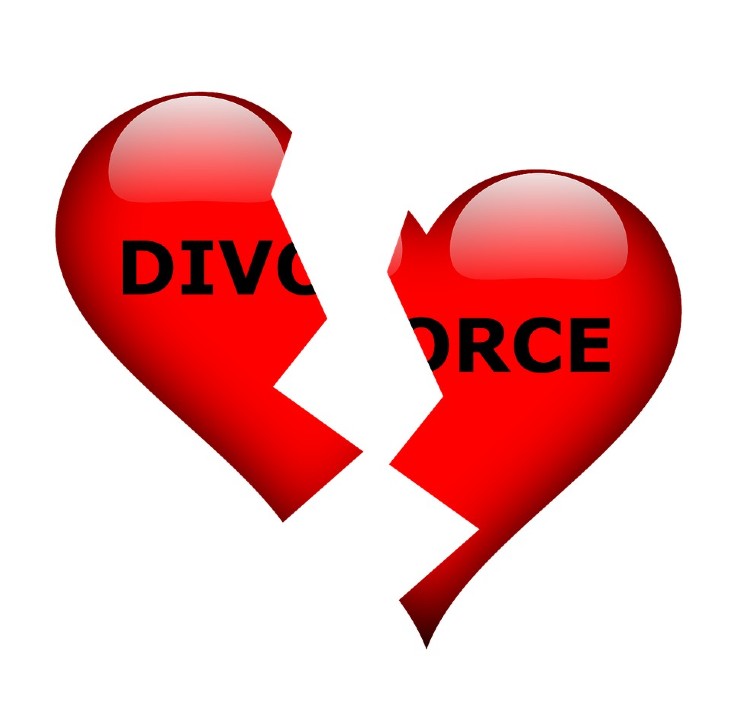 Appeal to High Court
Mr Justice Barrett has determined that a man in divorce proceedings was not entitled to additional  financial provision from his ex-wife because his financial state was largely due to his poor financial choices.
In A v A [2022] IEHC 268, Mr A argued that he should have been provided with more of the family's assets in the divorce. He appealed the Circuit Court orders to the High Court. The parties were judicially separated in 2008, when Ms A was granted custody and primary care of the couple's two children. Each party received a property and money was divided. There was no order as to maintenance.
The parties divorced in 2021, and the orders made in 2008 were continued as part of the divorce. Mr A was dissatisfied with this and appealed to the High Court. He argued in the High Court that the Circuit Court order did not make proper provision for him, which is the constitutional requirement for divorce orders.
Poor financial choices
In delivery judgment in the matter, Mr Justice Barrett noted that Mr A had barely contributed to the children over the years of their dependency. Since the 2008 orders were made, Ms A had taken numerous jobs in the absence of maintenance payments and she had even rented rooms in the family home, whilst she slept in the attic, to support herself and the children. Whereas Mr A spent thousands of euros importing non-prescription drugs from abroad. He also spent thousands on goods or services from Panama and was completely vague in evidence as to what the Panamanian expenditure was for.
The judge noted that while Ms A was scrimping and saving to provide for their children, Mr A was spending large sums of money on drugs, unknown goods/services obtained from Panama, and unknown quantities of alcohol. He appeared to be advancing sums of money to a new partner and had sold the property he was granted in the 2008 judicial separation. The judge also noted that Mr A received a large tax-free lump sum shortly after the 2008 orders were made, which he failed to inform the court would be coming.
Judge Barrett dismissed Mr A's appeal, noting that his possible need for a further capital injection to compensate him for his past improvidence is not in itself a reason to depart from the provision made by the Circuit Court.
*In contentious business, a solicitor may not calculate fees or other charges as a percentage or proportion of any award or settlement.*