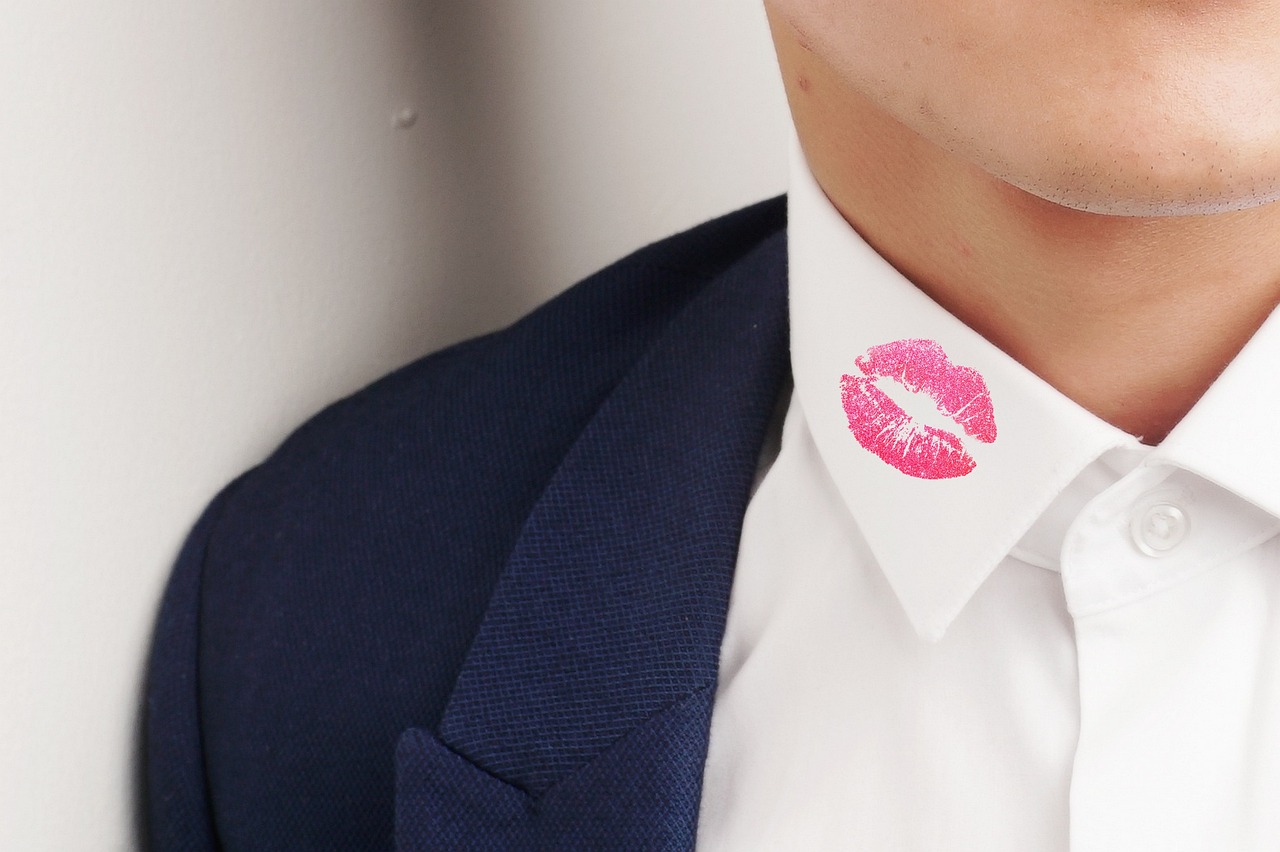 The High Court has declined to grant a declaration of cohabitation to an extramarital partner of deceased man
Extramarital relationship
A woman, Ms Z, has sought a declaration from the High Court that she was a cohabitant with her partner, now deceased. Ms Z claimed that she and the deceased man lived together for a period of six years in a committed and exclusive relationship. As such, she claimed to have the right to make a claim on his estate.
His wife, Mrs Y, disputed that her deceased husband and Ms Z were in an exclusive relationship. Mrs Y gave evidence before the court that she and her husband remained married. He remained living at the family home. Mrs Y was aware of the extramarital affair her husband and Ms Z were carrying on but this was nothing more than an affair.
The son of the married couple gave evidence that his father remained living at the family home, that his mother and father remained married and that his father had a fondness for visiting licenced premised, a fact that made his wife, Mrs Y, not take holidays or socialise with him.
Ms Z's evidence was such that her and the deceased man lived together, attended weddings and other social events as a couple, took regular holidays together and were preparing to emigrate.
Court determination
Mr Justice Barrett, of the High Court, gave judgment in the matter in mid-October. The judge decided that he preferred the evidence of the deceased man's wife, Mrs Y. Although all parties accepted that the deceased man and Ms Y were in a relationship, the court did not accept that this relationship was exclusive and committed, which would establish her as a 'qualified cohabitant' entitled to seek relief, or a share of his estate. According to the court, the deceased man remained in a marital relationship with his wife, and a party to an extramarital affair, albeit with the wife's knowledge, was not a qualified cohabitant.