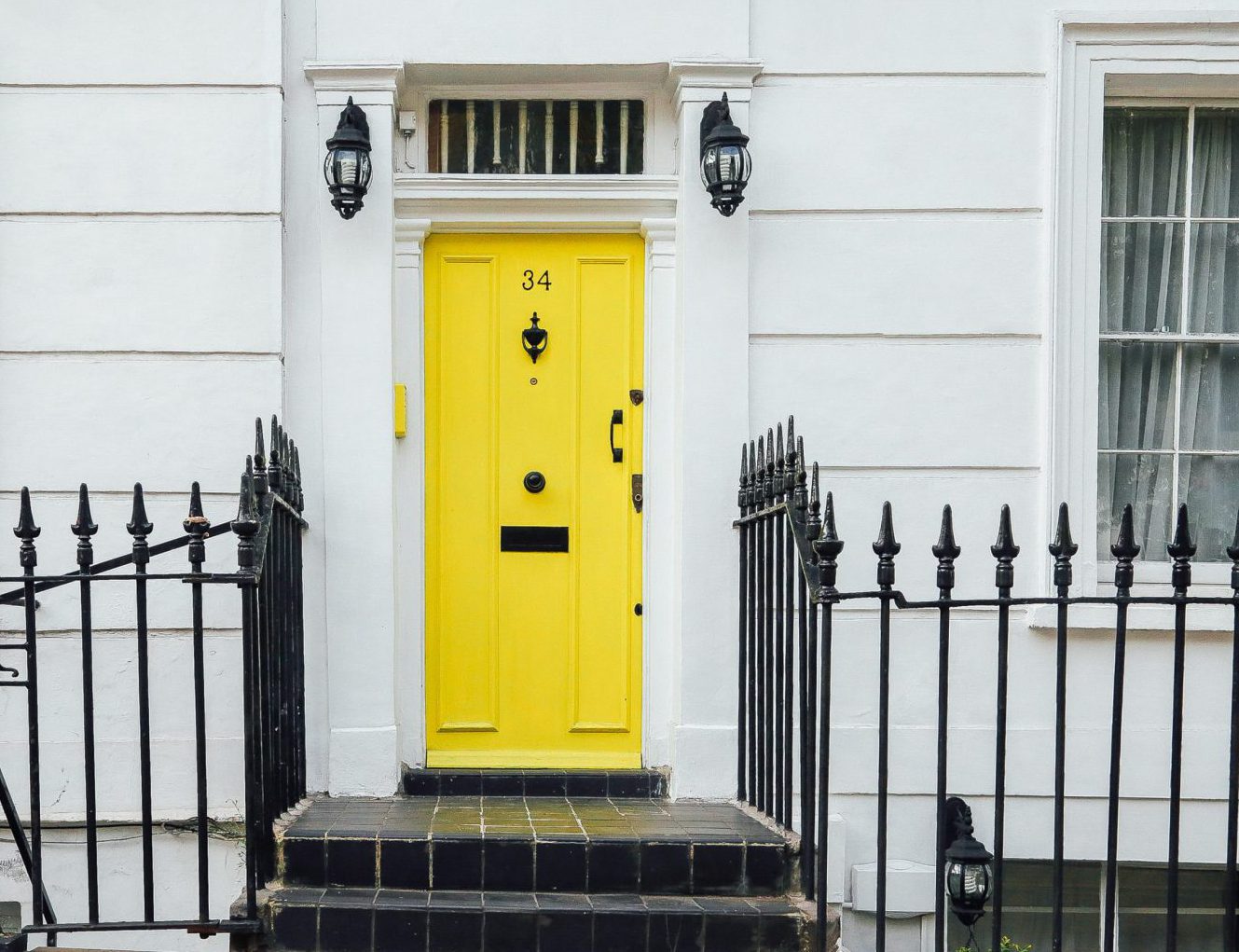 What are Voluntary Transfers?
A voluntary transfer occurs when one person transfers some or all of their property to another person. With a voluntary transfer, there is no exchange of money for the property, and it is usually given to a close family member such as a spouse or child.
In addition to transferring a property, a voluntary transfer may also include adding a family member, such as a spouse or civil partner, as a joint homeowner of the property that you both live in. The property owner may also wish to gift part of the land that they own to a child who wishes to build another property on the site.
Who normally avails of a voluntary transfer?
Often times, the process of a voluntary transfer occurs in families who farm and that wish to transfer their land to their sons or daughters. They may wish for the land on which they farm to remain within their own family, as opposed to selling it to a third party.
A husband, wife, or partner will also often consider transferring their property to their spouse or civil partner. While one partner may be the sole owner of the property/land on paper, they may want for both partners to be joint owners moving forward in order to ensure stronger legal protection in the event of a death.
What does the process involve?
The voluntary transfer process begins with a legal document known as a deed of transfer that passes some or all of your property into someone else's name.
During proceedings, the original owner of the property that is seeking to gift it is known as the transferor, and the receiving party is referred to as the transferee.
Both parties must have their own legal representation during the process to show that the transferor is under no undue pressure and is doing so of their own free will. Both parties cannot utilise the services of the same solicitor, with one solicitor producing the deed and to be reviewed by another one. The transferor will also need to seek external advice with regards to any tax ramifications that may arise during the transfer.
In cases where the transferor wishes to retain part of their property, an architect must be employed to draft an OSI (Ordnance Survey Ireland) map that is Land Registry compliant and outlines the section of a property that will be received as a gift, and that which will be retained.
Do I need to contact a solicitor?
As we have seen, while a voluntary transfer of property sounds reasonable in theory, there are a number of factors to take into consideration when making the decision to move forward.  In addition to what we have already discussed above, such concerns may also include the location of the site, any existing mortgages, and if planning permission is likely to be granted if seeking to build a new house.
These considerations and many others can be daunting for those who just wish to simply transfer the ownership of their property from themselves to a loved one and wish to keep that which they own within the family. Therefore, it is of crucial importance that you contact a solicitor with experience in property law when seeking to execute a voluntary transfer, not only to ensure that all parties are compliant with the law, but that all relevant rules and guidelines are adhered to and that you are adequately protected throughout the duration of the process.
*In contentious business, a solicitor may not calculate fees or other charges as a percentage or proportion of any award or settlement.*