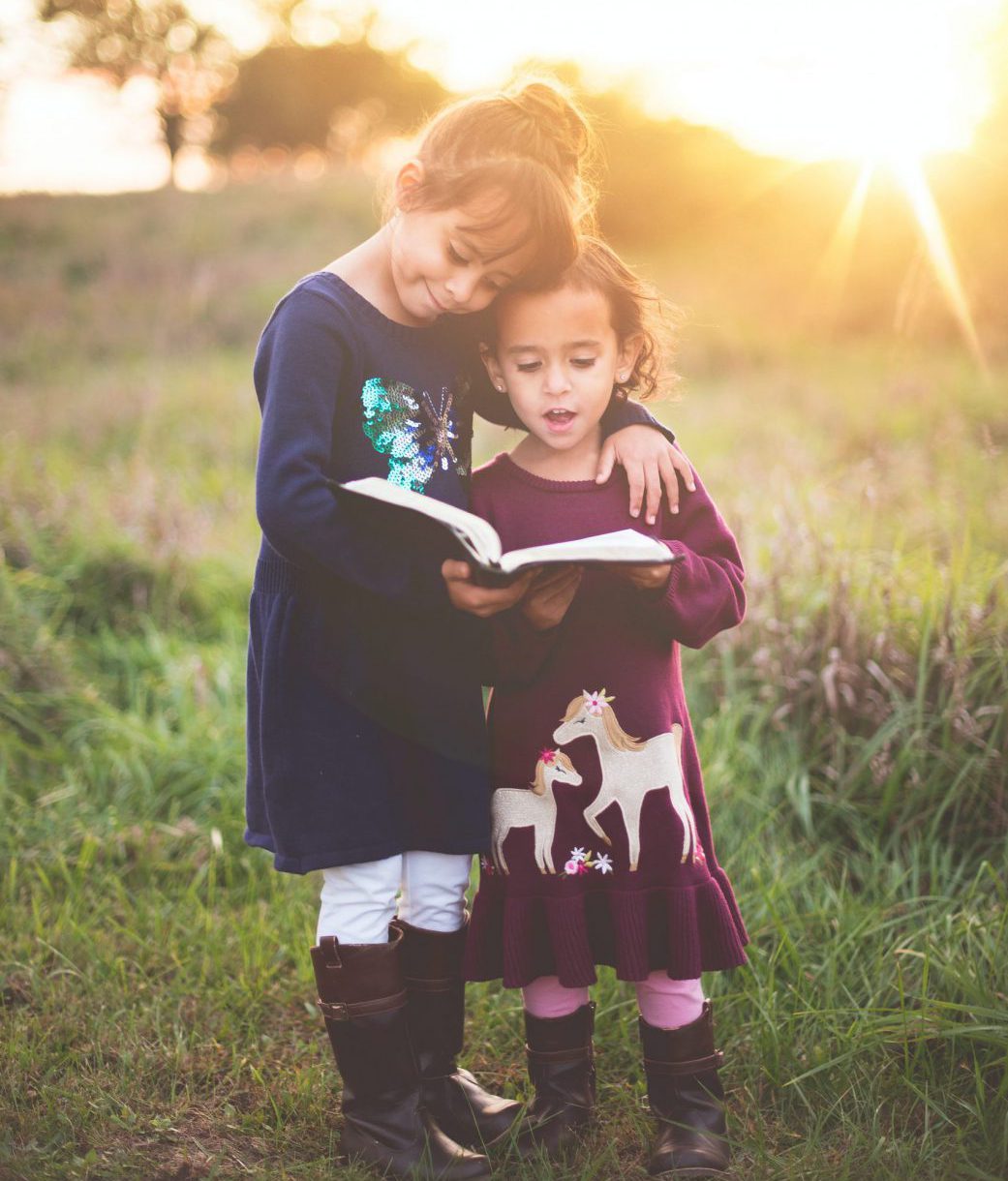 Surrogacy Adoption
The European Court of Human Rights rules against Denmark, finding that the child's interests were not given enough weight in surrogacy adoption ban
Surrogacy arrangement in Ukraine
Twins were born in Ukraine to a surrogate Ukrainian woman in 2013. The parents, KK and her husband, the biological father are both Danish nationals and were named as the parents on the birth certificates. KK was not recognised as the mother under Danish law but did have joint custody of the twins, who were brought to Denmark in 2014. They had paid the sum of €32,265 to the clinic in Ukraine.
KK applied to adopt the children under Danish law and the surrogate gave her consent to the adoptions. The Danish authorities refused the application because Danish law banned adoptions where consent had to be given by someone who had been paid.
Court ruling
The Council of Europe's Court has issued a decision against Denmark.
First, it found that there was no practical interference with article 8 of the Convention (the right to private and family life) because the family lived together in Denmark. Further, the Court determined that there had been no violation of KK's rights. There was an appropriate balance struck between the public interest in regulating surrogacy and her right to form a relationship with the children.
The Court held that the interests of the child were a paramount consideration in such cases. It found that the Danish authorities had failed to strike a balance between the interests of the children in this case and society's interests in limiting the negative effects of commercial surrogacy. Therefore, the Court held, there had been a violation of article 8 as it relates to the private lives of the twins, the children. The twins had been placed in an uncertain position. Although KK shared custody rights, the children's right to, for example, inherit from KK was not certain. The Danish authorities had not taken appropriate steps to compensate for this.
The Court ruling is not binding on Irish courts but it is persuasive authority and directive of how the Courts should interpret obligations under the European Convention on Human Rights.