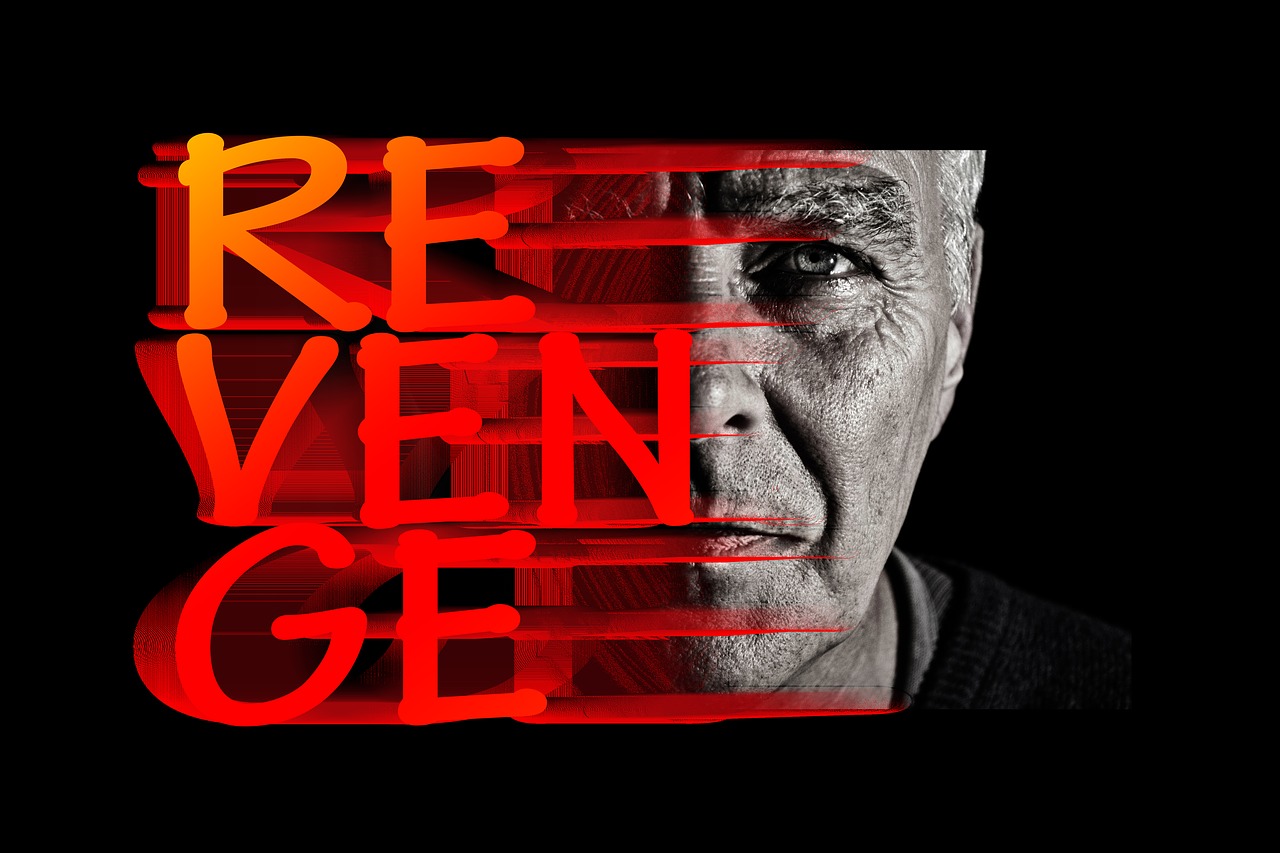 A 27-year-old man has been jailed for nine months after posting explicit images of his ex-girlfriend to porn websites.
The case represents the first prosecutionLitigation of its type relating to image-based abuse, more commonly referred to as 'revenge porn', to come before the courts in Galway.
Garda Paraic Moran described to the Galway District Court how the victim had been very upset when she first made the complaint to him, discovering that intimate photos she had sent to her boyfriend while together were uploaded to the sites shortly after their relationship ended.
'Friend' Requests from Stangers
After googling her own name following numerous 'friend' requests from strangers on a daily basis on platforms such as Snapchat and Facebook, she discovered that the photos sent to her ex-partner had been uploaded to multiple porn websites, alongside contact details with links to her Facebook and Snapchat accounts.
While the woman could not be identified from the photographs themselves, Garda Moran explained that social media profiles had been posted with them and they identified her.
Garda Moran went on to say that the perpetrator took these actions for a number of reasons, including that, after the break-up, there were rumours going that the woman had also sent an intimate picture of him to a mutual friend group chat. Although this was admitted by his ex-partner, who stated that they were still in a relationship at the time, she apologised to her boyfriend and took the photo down when she realised he was upset by it.
While the relationship continued for a long time after this, the man uploaded the explicit images to the internet once the relationship had ended.
Sites Refused to Remove Images
Garda Moran further stated that the victim had to contact numerous websites in order to have the images taken down. She had to say she was underage for some of the sites to take them down, while some sites refused to remove them altogether, he said.
Judge Mary Fahy, who described the victim as being viewed as a "a piece of meat" on these websites, imposed a custodial nine-month sentence in light of the seriousness of the offence, as well as to send a firm message that such offending would be treated seriously by the courts.
*In contentious business, a solicitor may not calculate fees or other charges as a percentage or proportion of any award or settlement.*