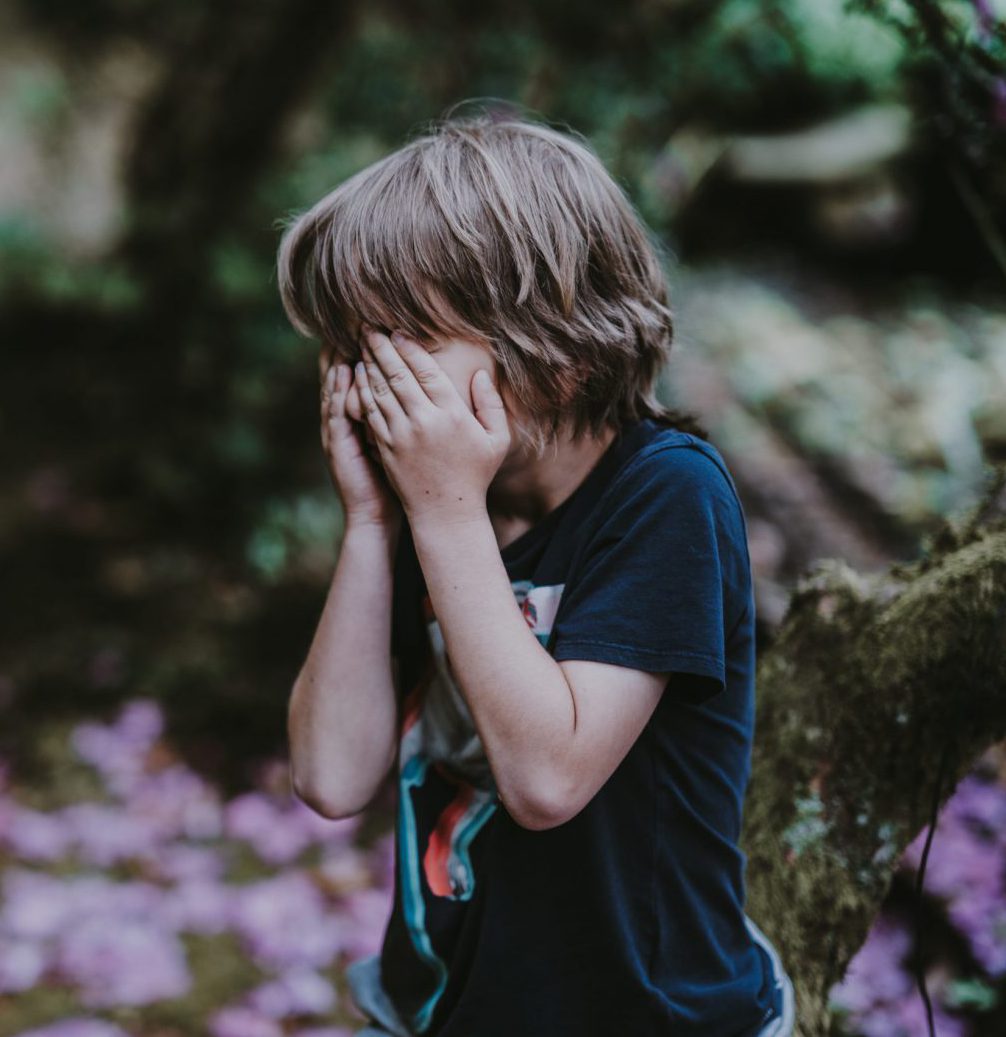 A mother has appeared before the Dublin District Court facing child neglect charges after her eight-year-old son was found wandering the street alone in his pyjamas at night.
The court heard how gardaí on duty in the north city centre of Dublin had come across the young boy late at night in July of last year, who had been found "wandering around in shorts and a long-sleeved pyjama top". After speaking with the boy who described his address, the gardaí went to check the home of the accused.
No Appropriate Adult Present
Upon arriving at the residence, they noted that there was no appropriate adult present. After establishing who the parents of the boy were, the gardaí contacted them directly who were both working nights at the time, according to a garda sergeant.
The mother was subsequently arrested and charged with one count of wilfully neglecting the boy under the Children Act, and a file was sent to the Office of the Director of Public Prosecutions.
Judge Bryan Smyth, who requested an outline of the prosecution's case, agreed to accept and allowed it to remain in the district court instead of being sent forward to Dublin Circuit Criminal Court.
Free Legal Aid
Following a request by the defendant's solicitor, Judge Smyth ordered reporting restrictions that prohibit the publication of any details that would identify the child. He further applied for free legal aid on behalf of his client, noting that while she was working and earning more than €300 a week, she was paying more than €900 in rent.
In remanding her on continuing bail, Judge Smyth granted the mother legal aid and adjourned the case to a date in December while the defendant decides how she wants to plea.
*In contentious business, a solicitor may not calculate fees or other charges as a percentage or proportion of any award or settlement.*