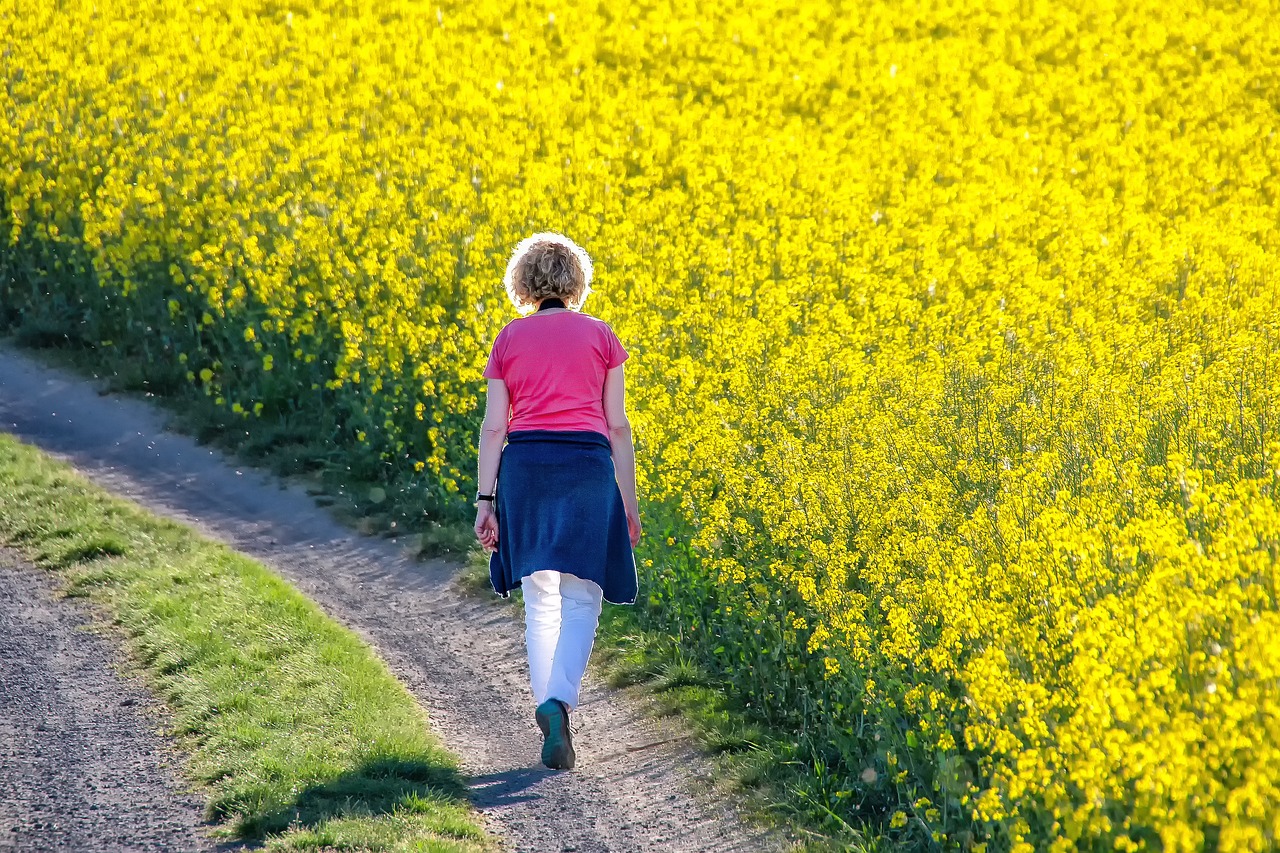 Pedestrian accident claims refer to legal actions taken by individuals who have been injured while walking as pedestrians and believe that someone else's negligence or wrongdoing contributed to their injuries. These claims are a type of personal injury claim, and they aim to compensate pedestrians for their losses and expenses resulting from the accident.
What are the causes of these type of claims?
Pedestrian  claims can arise from a variety of situations where pedestrians are injured due to the negligence or wrongful actions of others.
Common causes of pedestrian accident claims can include being struck by a vehicle, falling on a poorly maintained sidewalk or premises, or being injured due to a dangerous condition on public or private property.
What damages are considered as part of pedestrian accident claims?
Damages in pedestrian accident claims can include medical expenses, pain and suffering, loss of income, future medical costs, and other losses that resulted from the accident. The goal is to compensate the injured pedestrian for the physical, emotional, and financial consequences of the accident.
If a pedestrian accident is the result of a vehicle collision, will the responsible party's auto insurance cover the cost of the damages?
In this instance, the responsible party's auto insurance is typically expected to cover the cost of the damages in pedestrian accident claims.
Auto insurance in Ireland typically includes third-party liability coverage, which means it provides coverage for injuries and damages caused to other parties, including pedestrians, in the event of an accident for which the insured driver is at fault.
Speak to a Solicitor
If you believe that you have been injured as a result of a pedestrian accident for which you were not at fault, it is advisable to seek legal representation from a personal injury solicitor in Ireland who specialises in pedestrian accident claims. An experienced solicitor can assess the circumstances of your case, gather evidence, negotiate with insurance companies, and represent your interests in court if necessary.
*In contentious business, a solicitor may not calculate fees or other charges as a percentage or proportion of any award or settlement.*