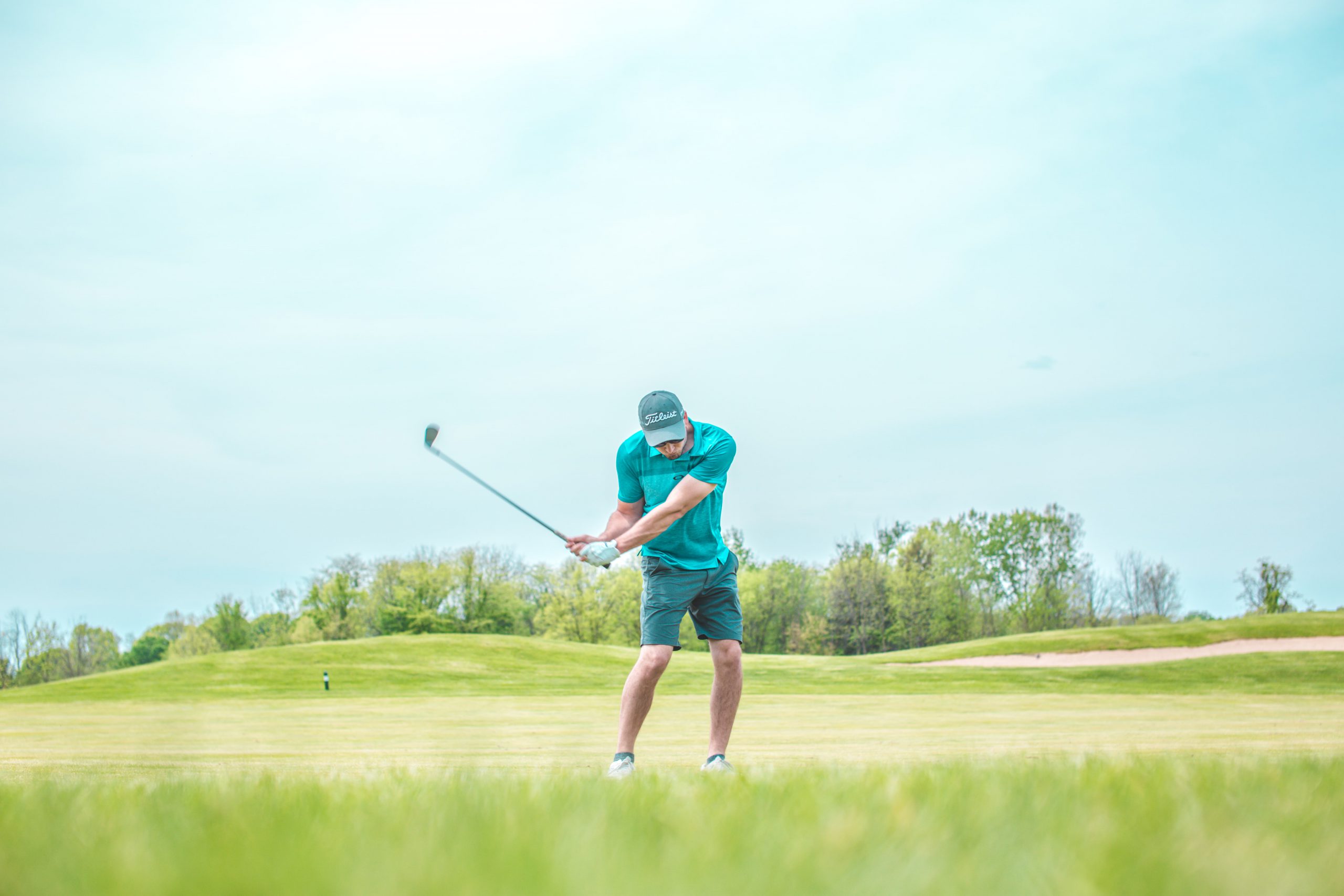 A community group named Save Our Beach at Castlegoland CLG and a local Catholic priest, Fr. John Moore, have initiated legal proceedings in the High Court, claiming that construction activities carried out on a hotel and a nearby golf course have caused significant harm to a highly environmentally sensitive and scenic area in Co Donegal.
Lack of Proper Planning Permissions
The plaintiffs argue that certain construction projects around the Lake House Hotel and Portnoo Golf Club in western Donegal were executed without proper planning permissions. They allege that these works have not only devastated the visual beauty of the area, but have also harmed the local ecology. Additionally, they fear that these activities may trigger a cycle of erosion that could adversely affect the local sand dune system.
The applicants further contend that, as part of these developments, access to the shoreline from roads adjacent to the hotel and golf course has been obstructed. These routes, considered a traditional right of way by locals for generations, have allegedly been blocked by the development.
Crucially, the lands under dispute are part of a designated "European site," recognized for its environmental sensitivity and scenic value.
In the first set of legal actions, the plaintiffs are seeking legal remedies against Liam and Paul McDevitt, directors of Knather Acquisitions Unlimited, a company alleged to have acquired control over the golf course. The proceedings also involve several individuals accused of being trustees of the golf course.
Unauthorised Structures
The applicants claim that various unauthorized structures were erected on the golf course without proper planning permissions. An application for retention of these structures was submitted, but most of it was rejected by Donegal County Council. The plaintiffs argue that the required rectification works have not been completed, which they deem a violation of planning laws and detrimental to the public.
In addition, the applicants assert that since Liam McDevitt and his company assumed control of the golf course, they have deliberately obstructed a public right of way leading to the beach for commercial purposes.
Hotel's Aesthetics Marred
In the second set of legal actions, the plaintiffs target the owners of the Midge Hotel Holdings Limited, the proprietors of the Lake House Hotel. They claim that extensive construction work, allegedly conducted without proper planning permissions, has marred the hotel's aesthetics. Despite an enforcement notice issued by Donegal County Council, the construction activities have reportedly accelerated rather than ceased.
In both cases, the plaintiffs are represented by Michael O'Donnell BL and solicitor Gabriel Toolan. The High Court, presided over by Mr. Justice Brian Cregan, granted the plaintiffs permission to serve short notice of the actions on the defendants.
The cases are scheduled to return to court in early October when the new legal term commences.
*In contentious business, a solicitor may not calculate fees or other charges as a percentage or proportion of any award or settlement.*